Business story
AIspeaker is the intelligent background audio brand developed and designed by the Xfocus Technology Co., Ltd in March 2016. It focuses on the background audio device development in the smart residence era. In the September 2016, AIspeaker launched the first background audio host machine P3 that featuring 4-speakers for remote control, innovatively brought AI-powered voice control into the background audio products, and realized the ability of on-demand voice control and playback. AIspeaker is the first one to provide the AI-powered voice control host machine in the Chinese market.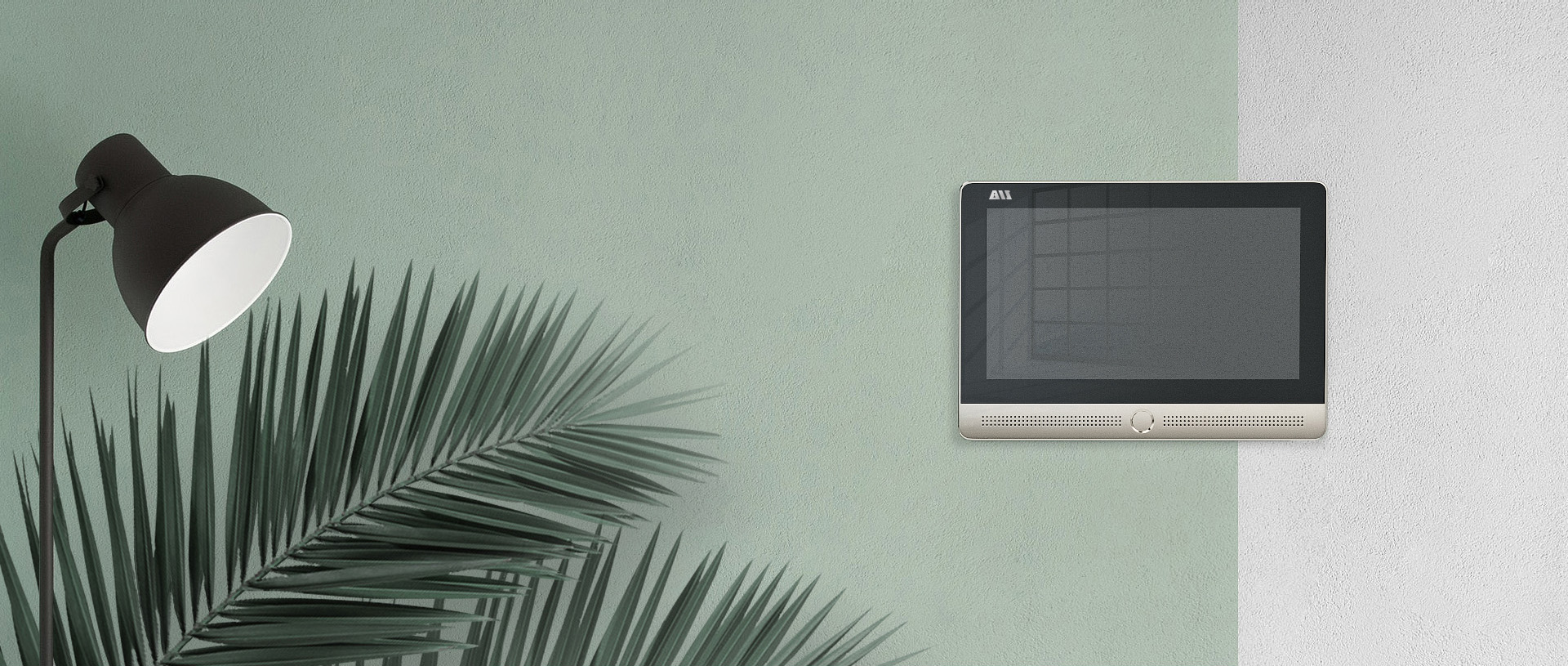 Why choose Tuya
As the pioneer of the background audio system industry, AIspeaker is always committed to the development of multi-scene integration of background audio solutions, and to the better user experience for Xfocus users. In order to further improve the user experience, AIspeaker chooses to collaborate with Tuya to explore the innovative experience of voice-enabled smart speaker system.
As the experience entrance and interaction center of the smart home scenario, AIspeaker is empowered by the hardware ecology of Tuya, greatly enriching the controlled-device coverage of the AIspeaker. Thus the applicable scenarios of background audio system become more diversified, and the market competitiveness of the solution is improved.

AIspeaker users can control and manage the audio device on Tuya App without downloading new mobile app.
Solutions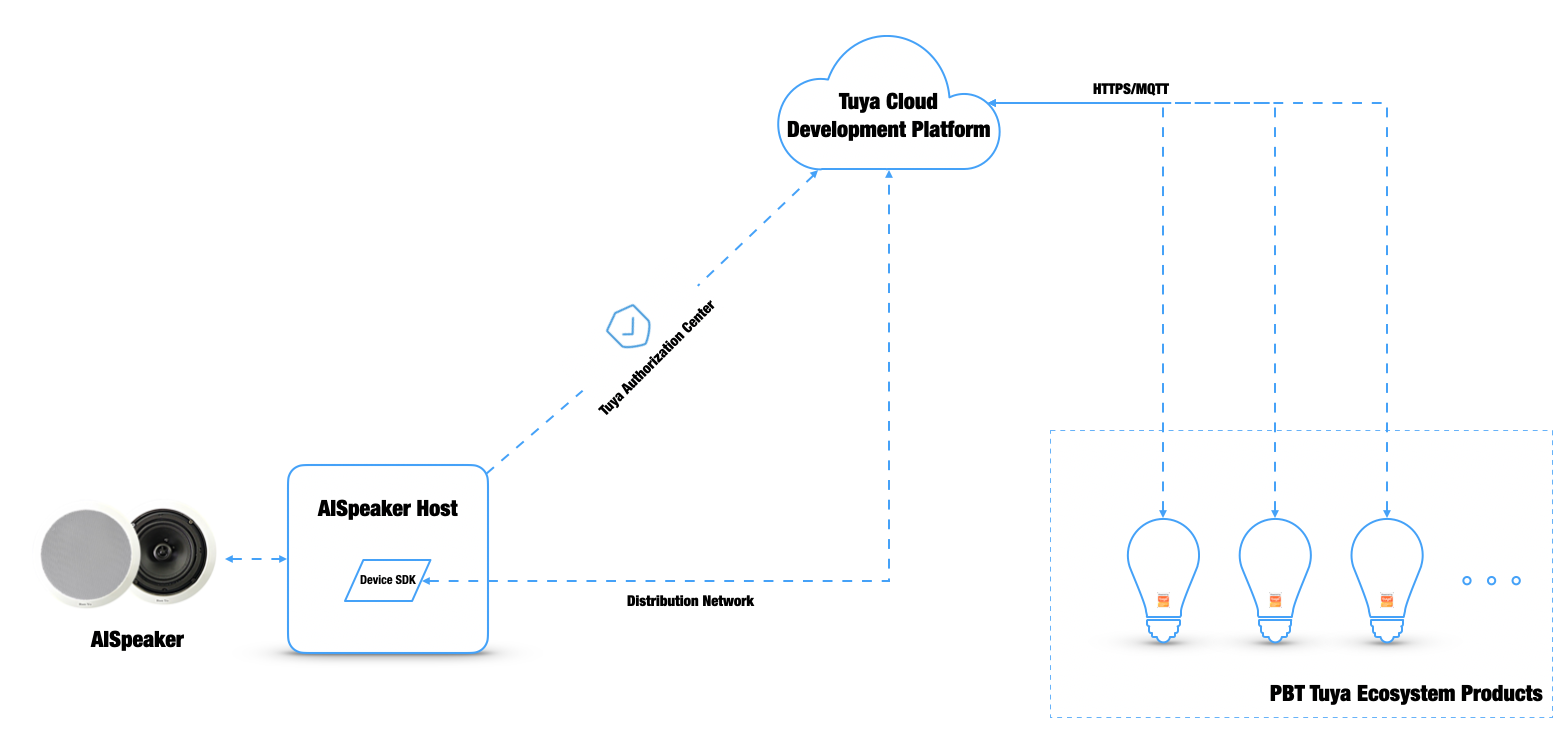 Authorization process
By scanning the QR code of the Tuya authorization center, AIspeaker user authorizes the management of the Tuya products under the control of AIspeaker.
AIspeaker service accepts the authorization token, and sends it to the Tuya cloud alongside with control commands.
By calling the Tuya API and applying various of instruction set standard, AIspeaker can further control, query, and customize scene shift within the authorized scope.
New device join process
Xfocus AIspeaker integrates with Device SDK of Tuya.
AIspeaker user scans the QR codes that are generated by Device SDK to add new devices to Tuya App.
AIspeaker user controls the newly joined devices on Tuya App.
Benefits
With plentiful scenario coverage and excellent user experiences, the fast-rising AIspeaker sets off a great changes in the background audio system industry, and ranks top in the smart home industry. AIspeaker recorded 56 thousands shipments in 2019, and achieved 60 million yuan annual revenue. Regarding the sales volume, AIspeaker has been far ahead in Chinese market.
For more information, see the demo video of AIspeaker in Youku site (in Chinese).