Prepare
An Apple ID with Apple Developer Program. See: Enrollment - Support - Apple Developer
macOS computer with Xcode and Transporter installed.
Contact with tuya to config the review mode, and rebuild the app, after config you can get app package from Tuya IoT Platform and start to take example video and preview images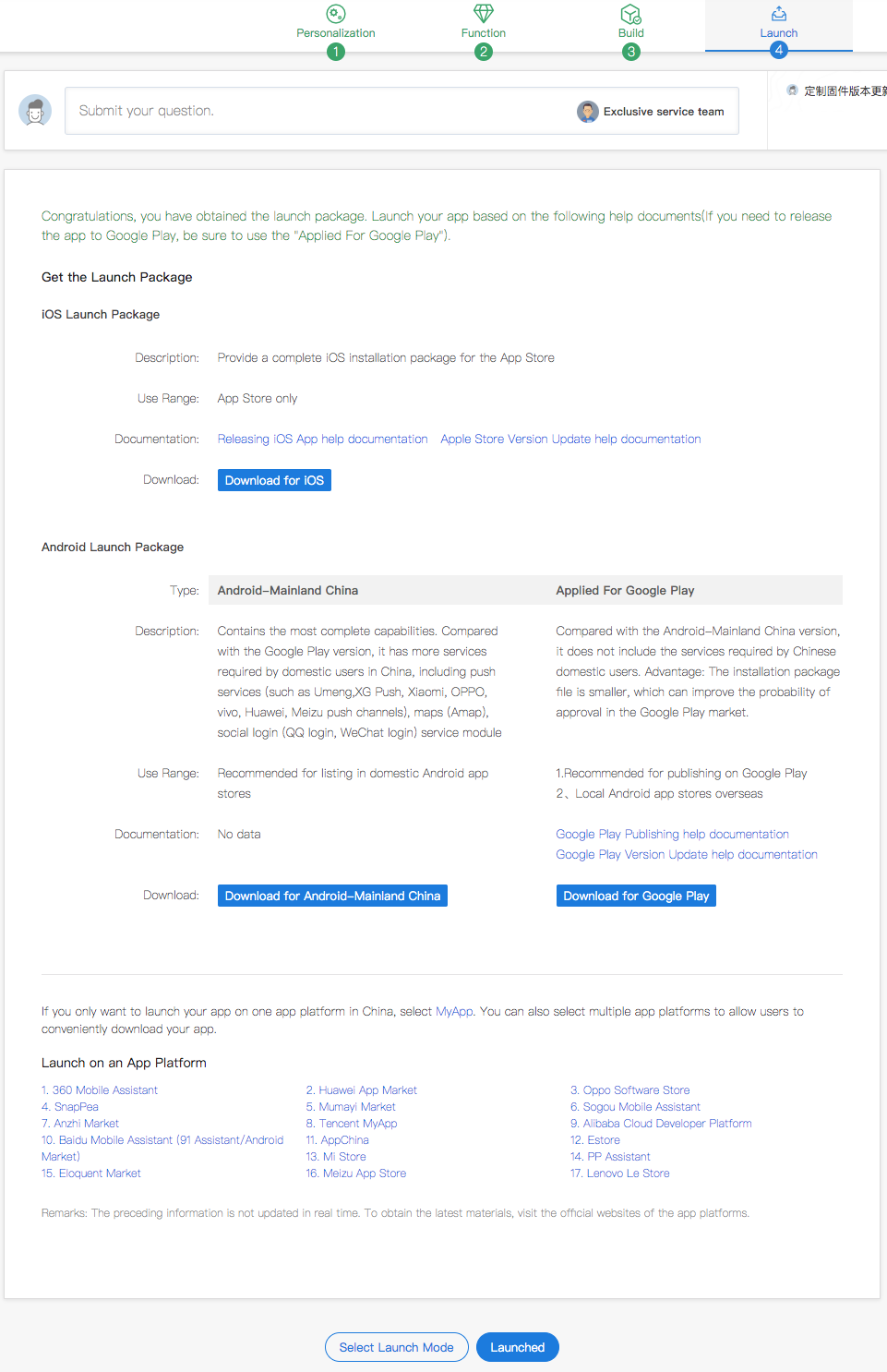 1. Create new version, update version info
1.1 Log in the Apple store with developer accountApp Store Connect, Select the App that needs to be updated, click to the next step.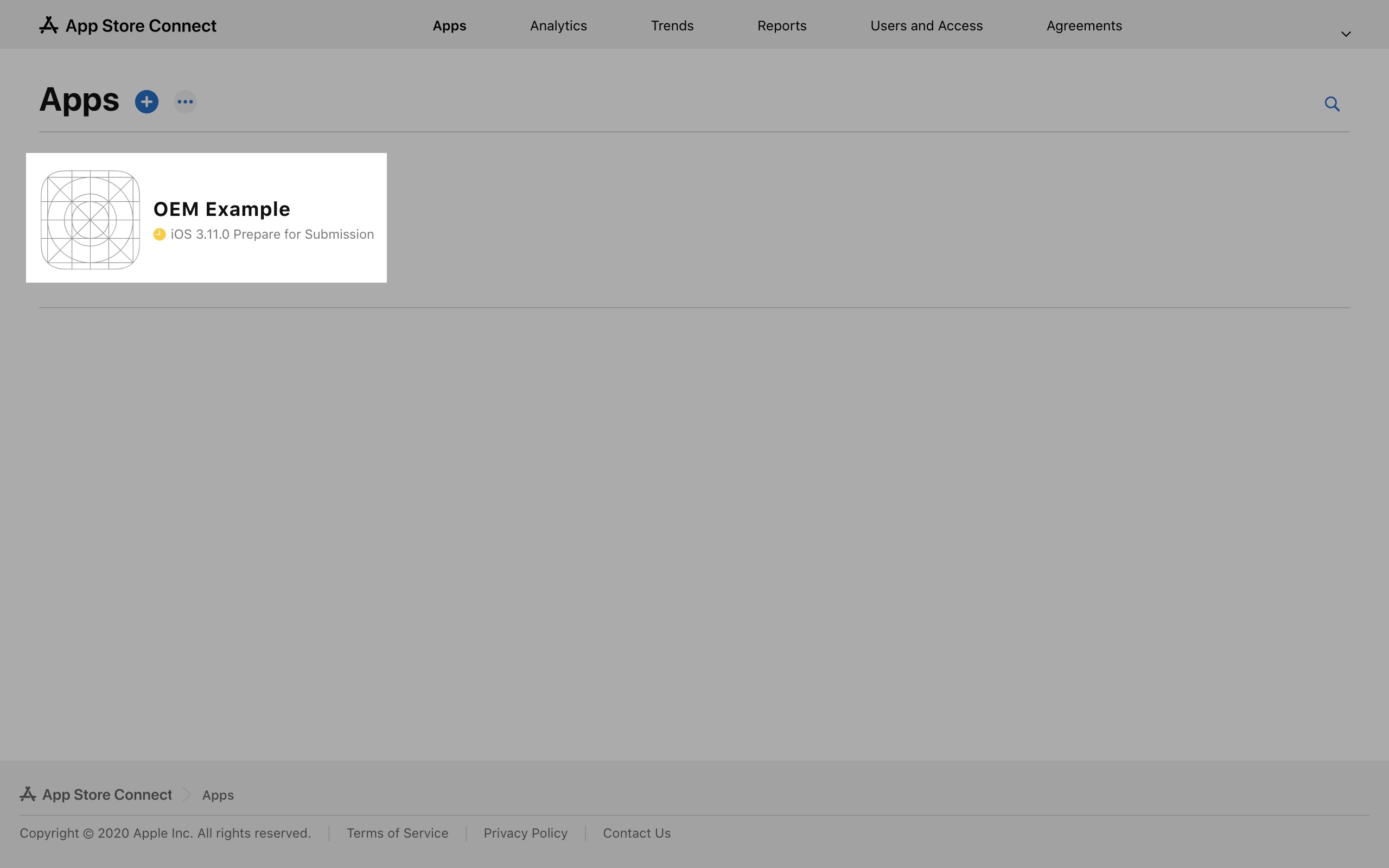 1.2 Click + button to create a new version. Please keep the version number consistent with the Tuya IoT platform version number.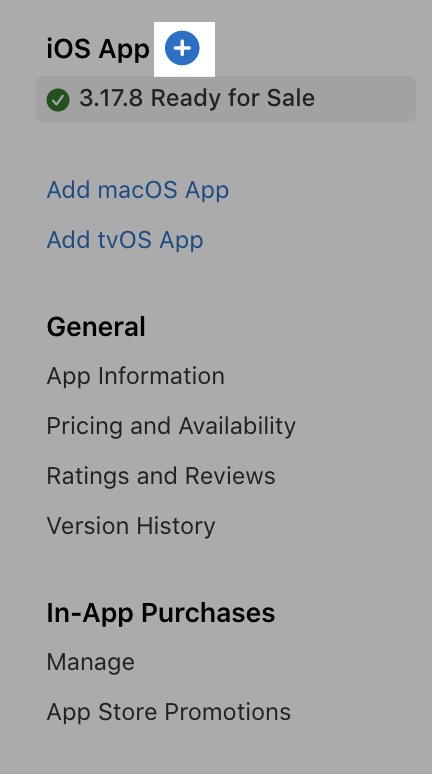 1.3 After creating the new version, you need to fill the What's New in This Version section of the version information. If the App is released with more than one language, you need to fill in the information in the different languages. After finishing, click Save in the upper right corner.
1.4 Please check if there is device in the test account (the device needs to be consistent with the device in the preview of step 4), and the device needs to remain online during the submission review.
1.5 Please check if the demo video in the note can be viewed normally (the device in this video needs to be consistent with the device in step 4, step 5). If the device in the video is found to be inconsistent, please re-shoot and upload it to YouTube and also attach the video get link here in the note. Demo video reference.
Demo video reference
2. Upload App Package
Attention: Please stop using Application Loader to upload the App, it has many unknown issue cause the upload failed. Use Transporter instead.
2.1 Open the Transporter App and login.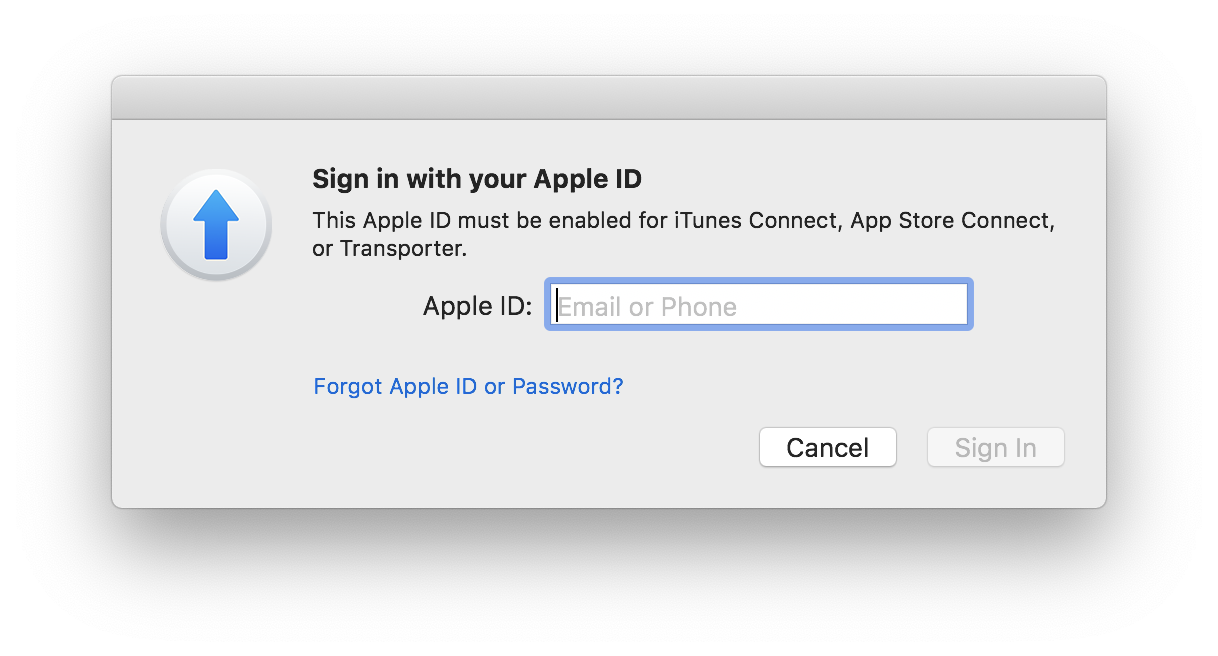 2.2 Click Add APP, and select the prepared official App installation package. The file suffix is .ipa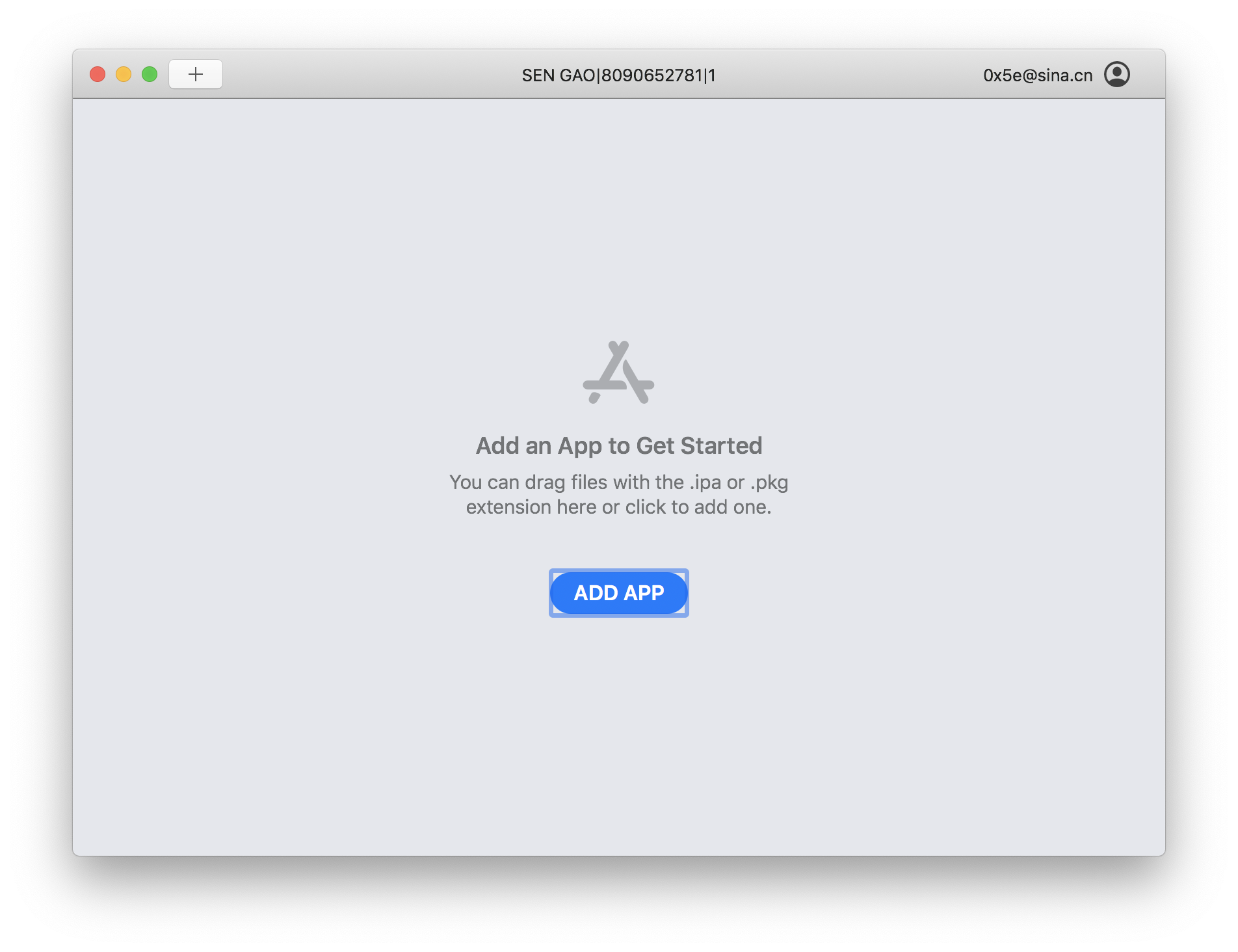 2.3 Click Deliver. If not succeed in long time, please retry.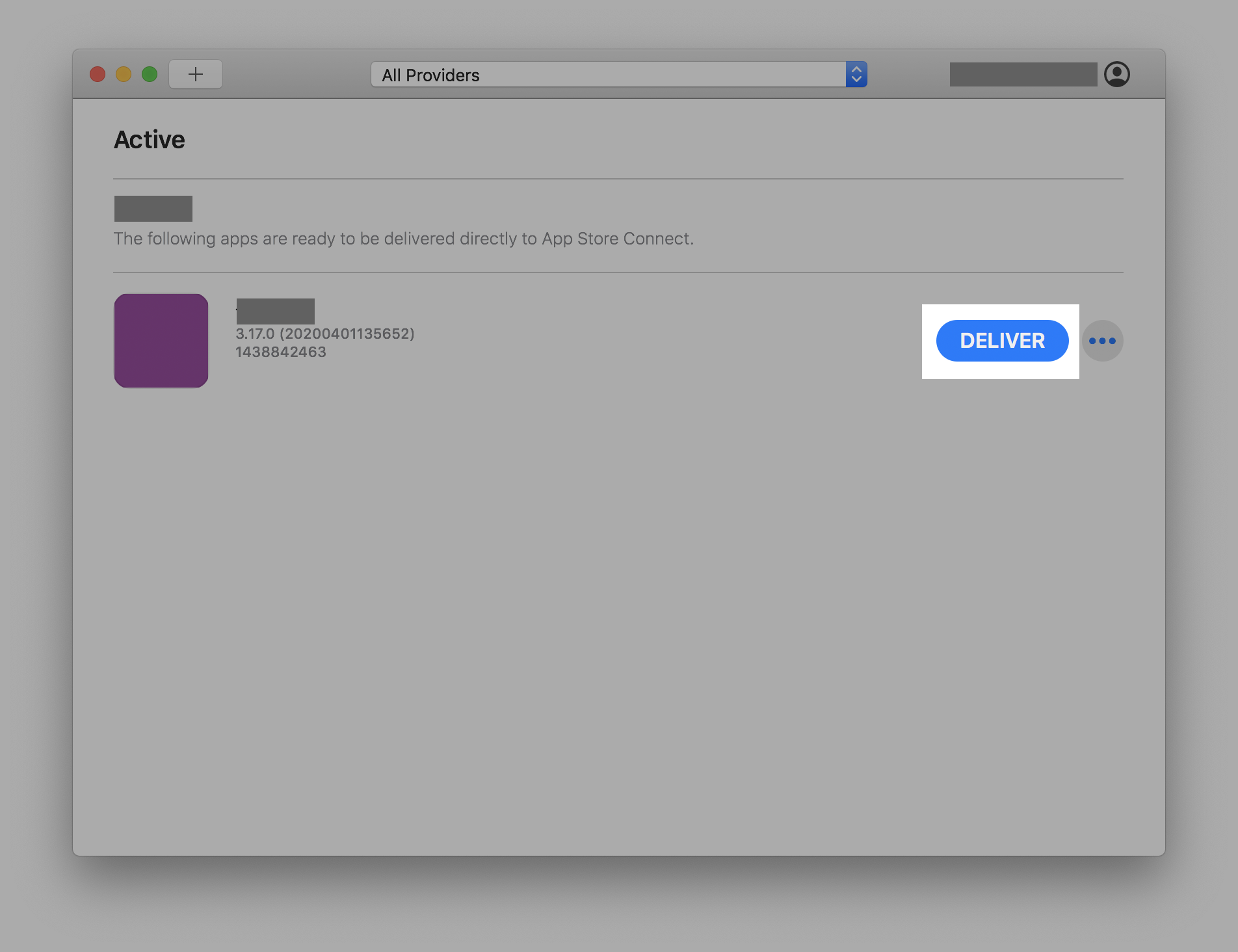 2.4 After the App installation package is successfully uploaded, please wait for 15 minutes - 1 hours, and go back to App Store Connect, add the package at the Building version position, and click Complete .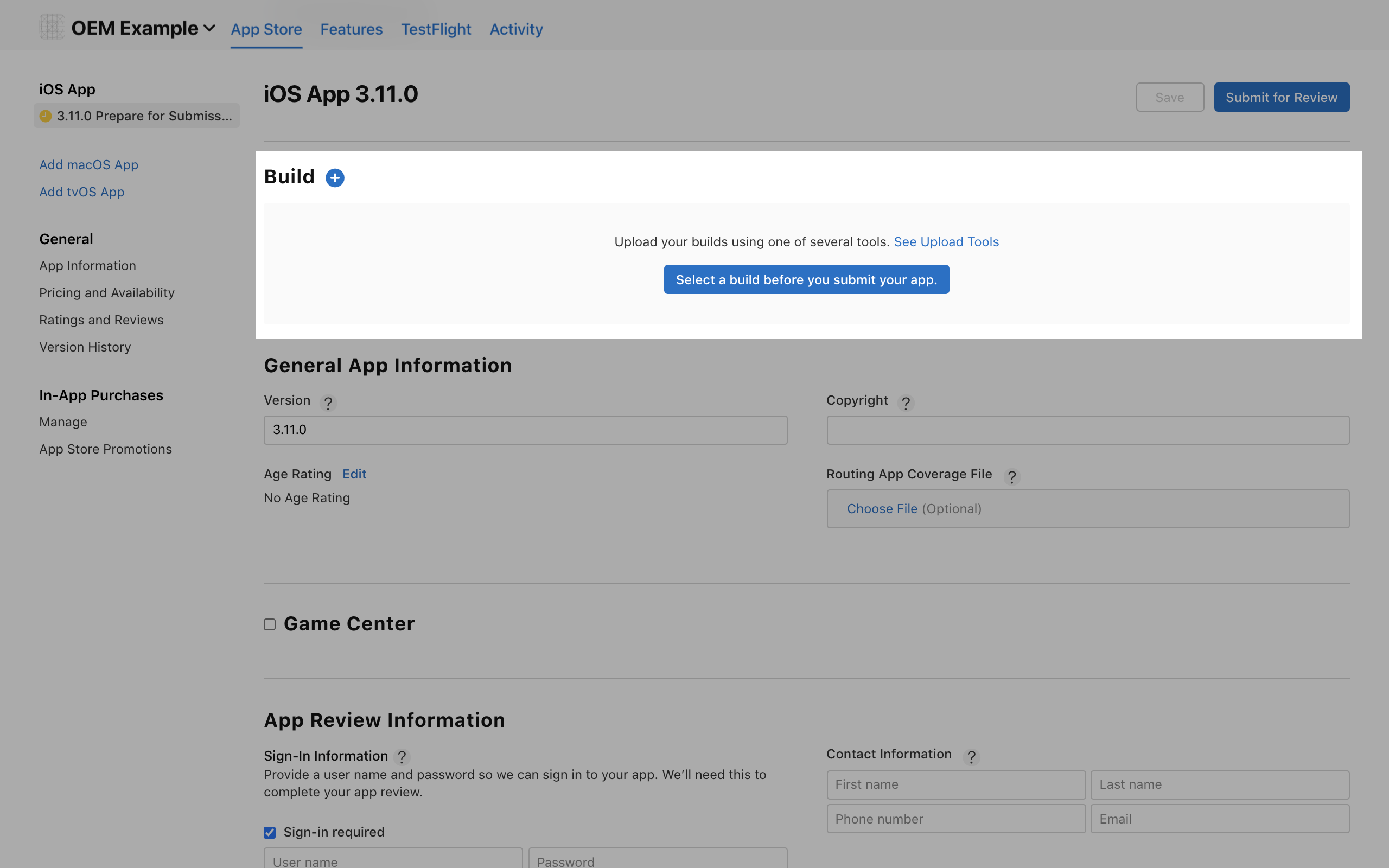 3. Submit for Review
After filling in all information, click the Submit for Review button.
The App review usually takes 1 to 3 working days. The App will be released automatically to the App store once it is approved, and a notification email to inform the contact person of the successful approval will be sent.
In case of any troubles in releasing App in the App store, you can contact the staff of Tuya for help at any time.