Tuya IoT Develop provides full-link smart product services , enabling enterprises to transform intelligent manufacturing, intelligent business, and intelligent services. Here, you can quickly access or create smart products, complete hardware selection and commission, create exclusive apps, cloud configuration, and complete trial production.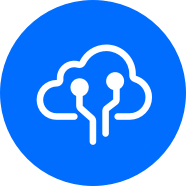 Access in Zero-threshold
Unique development-Free product docking process, without development, you can complete the design and hardware selection of multiple categories of products, cloud connectivity, and quickly achieve mass production.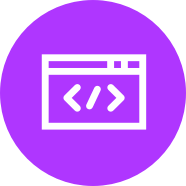 Flexible Solutions
For different types of developers, we provide multiple development and docking methods: multiple communication protocol module docking, SDK + cloud authorization docking, cloud API docking, etc.
High Compatibility with Platforms
Hardware develop, Panel Design, App develop, Alexa and other three-way voice control access, cloud-to-cloud docking, testing, certification, trial production, mass production, there are low-threshold or high-level custom solutions to choose.