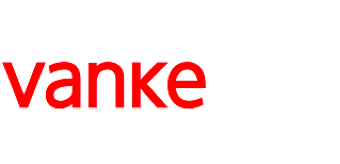 Vanke
Tuya and Xiong'an Vanke Green R&D Center joint laboratory sign a cooperation to build a green technology R&D platform together on the field of smart home and smart estate for accumulating more experience and strength.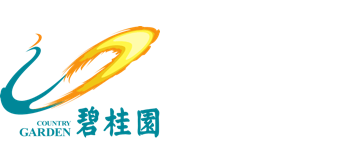 Country Garden
AGIGA, the core alliance company of Country Garden Group, is a high-tech company integrating R&D, sales, consulting, design, implementation, operation and maintenance  which unifies the smart housing standard for Country Garden real estate. AGIGA and Tuya use their own strengths to enrich smart product lines and expand smart landing scenarios to meet users' increasingly diverse smart living needs.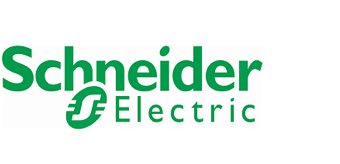 Schneider
Schneider Electric, global 500 leaders in digital transformation for enterprise automation, leverages Tuya cloud services and house&community SaaS to empower its Wiser smart home solution, maintaining greater stability and data integrity in their home connections.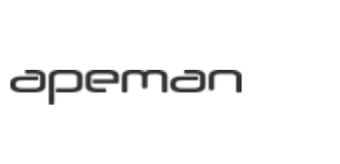 Apeman
The world-renowned intelligent hardware company Apeman Innovation and Tuya cooperate in various categories such as security, smart appliances and cameras to jointly develop smart hardware products that sell well to European and American markets, and bring high-quality smart products experience to domestic and foreign users through the Tuya Smart AIoT platform.
Lenovo
Lenovo Group, the world's top 500 companies, has achieved cloud-to-cloud connectivity with Tuya, which introduced and sold Tuya's whole-house smart products in dozens of countries worldwide. Both parties integrate and link full-link resources to jointly create an "AI + IoT" product enabling model.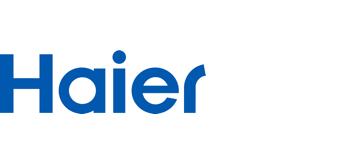 Haier
Tuya and Haier Zhijia reach ecological cooperation around smart home scenarios. Based on the cloud-to-cloud docking method, Haier Zhijia embrace the "Powered by Tuya"  ecosystem to connect with 90,000+ different brands and categories, and easily controlled by only one App. Haier will introduce "Powered by Tuya" smart products to Haier's ecology, and launch customized products with Tuya.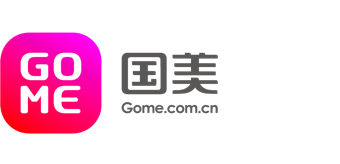 Gome
Gome Smart is committed to creating own brand products, establishing own brand image, enhancing independent R&D capabilities, creating a smart life scene, and laying out a smart life. Gome Smart and Tuya leverage their respective platform advantages and cooperate in the areas of hardware access, cloud services, App development, marketing channels, and market promotion.