Prototype a Smart Kettle with Wi-Fi and Bluetooth
Last Updated on:
2021-09-06 15:33:18
This page contains content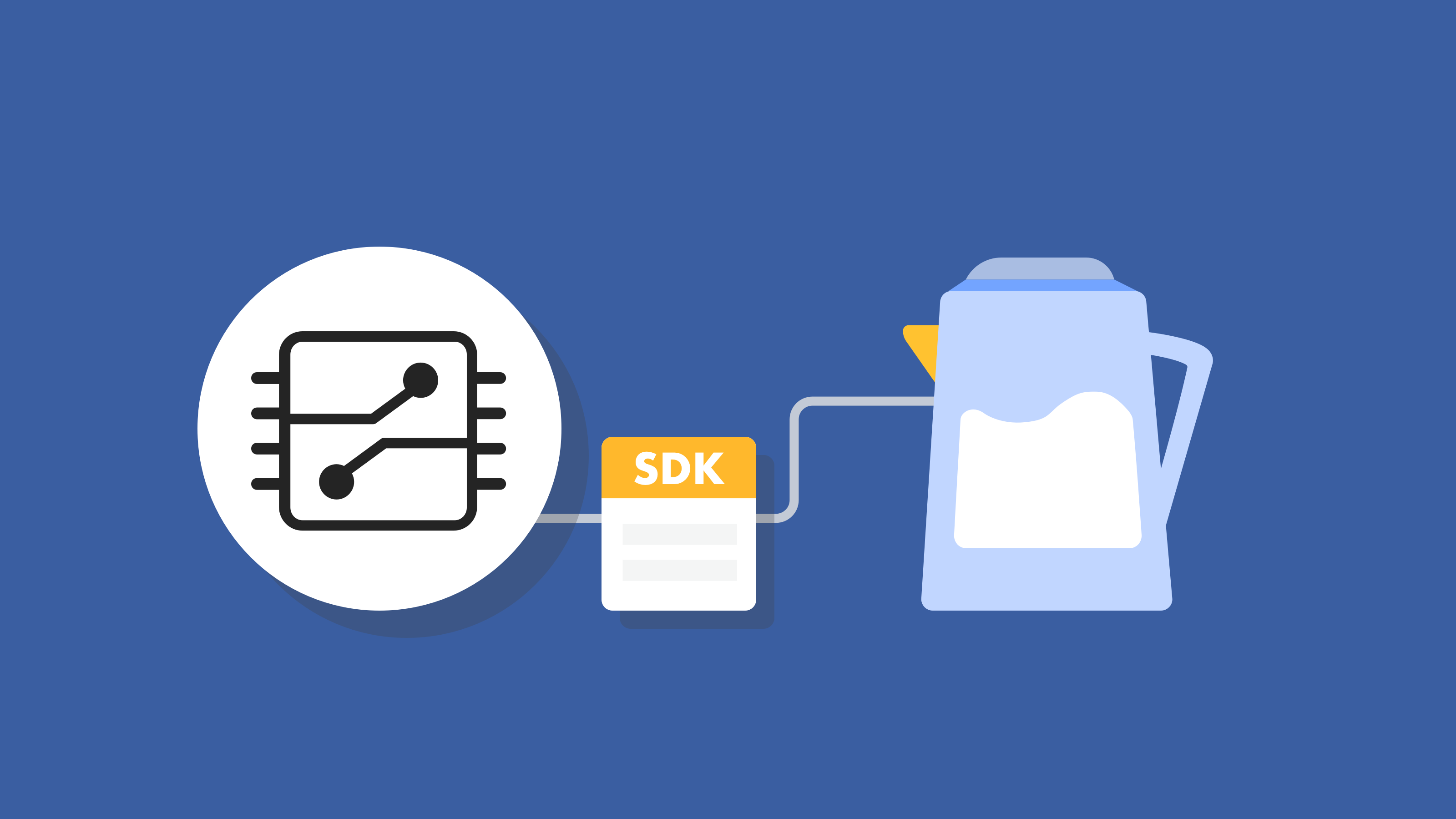 Overview
As IoT technology advances, even the most commonplace of home appliances get the smart recipe. When the act of boiling water is powered with IoT innovations, the smart kettles come into play, adding convenience to an otherwise mundane routine. A smart kettle lets you set it boiling remotely with your phone anywhere, anytime, and at the right temperature. It can even be integrated with Google Assistant or Alexa to let you control it with your voice. If you're heavy into drinking tea or using hot water in general, a smart kettle would certainly be a godsend.
Features
Remote control with the mobile app and touch control.

Keep water at the desired temperature. Schedule operations. Customize temperature modes.

Provide dry boiling protection and fault warning.
Hardware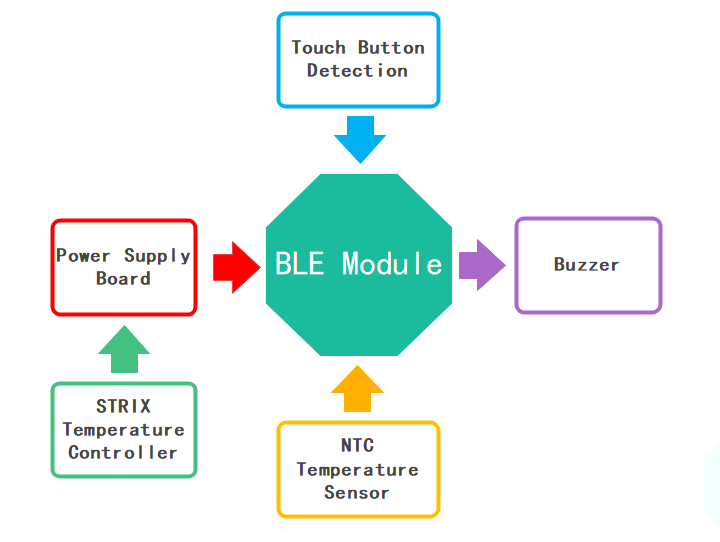 Materials
Wi-Fi and Bluetooth LE combo module

Count:1

Applies to the kettle communicating over Wi-Fi and Bluetooth.more

Bluetooth LE module

Count:1

Applies to the kettle communicating over Bluetooth.more

NTC thermistor

Count:1

NTC thermistor from Shibaura Electronics or HGTECH, with an accuracy of ± 1% of the measured temperature.

Strix thermostat

Count:1

Buzzer

Count:1

When the kettle has heated the water to the selected temperature, the buzzer will sound a beep.

Touch keys

Count:1

Touch sensor IC

Count:1

Capacitive touch sensor TS02N.
Summary
Congratulations! You have prototyped a useful smart kettle now. Tuya IoT Platform provides convenient IoT development tools and services, which are designed to make your IoT projects much easier and more efficient. Check it out and discover more awesome ideas.
Is this page helpful?
Yes
Suggestions
Related Tutorials