This topic describes the low power doorbell solution that is developed on top of the IP camera (IPC) features. The doorbell allows users to answer the door and speak to visitors remotely, unlock the door, set the chime, and receive alerts.
IPC features
Audio and video
View live video with audio from the mobile app.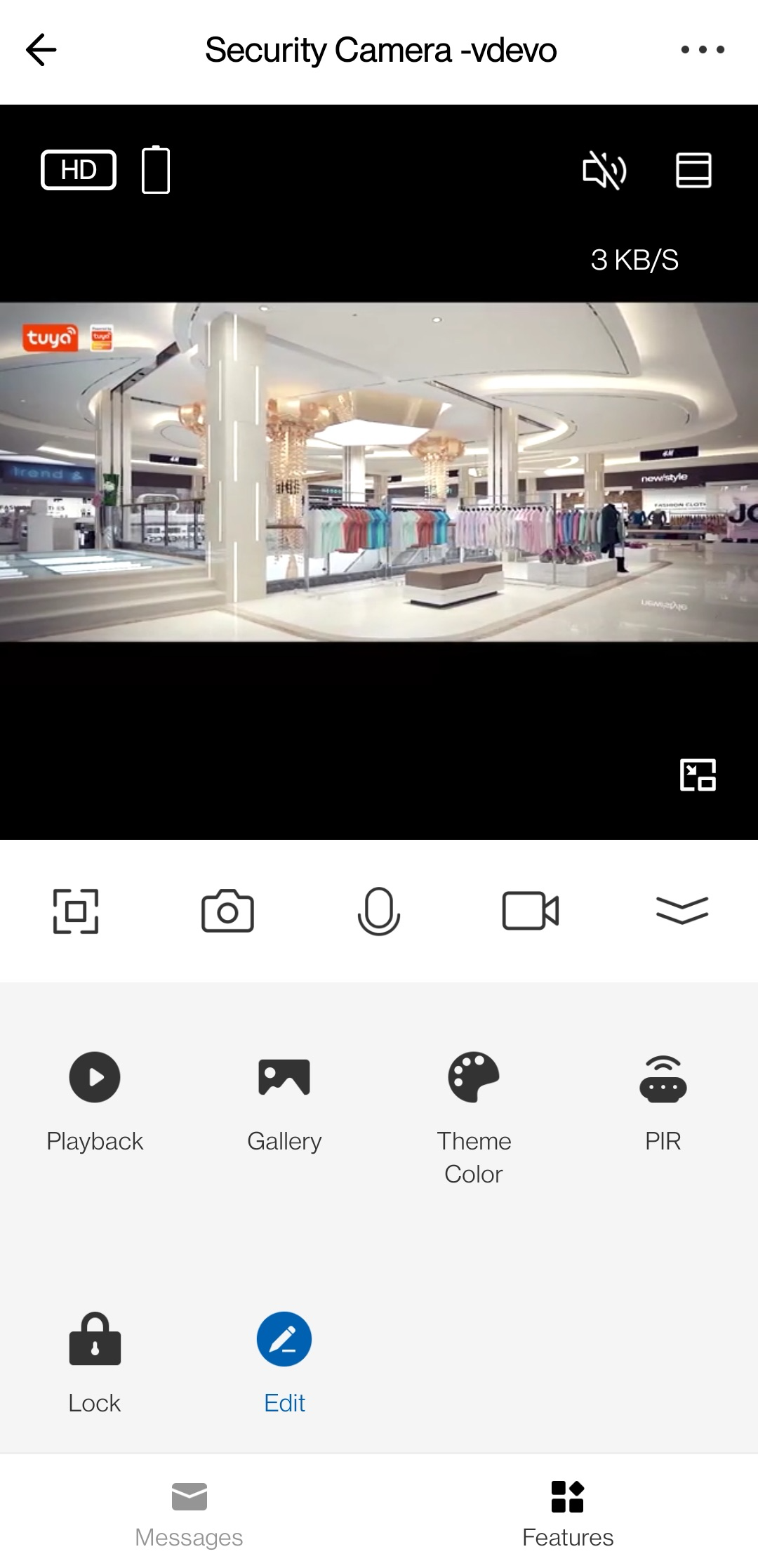 Full screen

View live video in landscape mode.
Take pictures

Tap the camera icon to take a picture during a live video stream. Tap Gallery to view or share pictures.
Video chat

Tap the microphone icon to start a video chat with the visitor during a live video stream.
Recording

Tap the video recorder icon to record a clip of the live video. Tap Gallery to view or share clips.
Playback

Tap Playback to view videos saved on the SD card during a live video stream.
Gallery

View pictures and clips taken from a live video stream.
Night mode

Turn on or off the night mode.
Theme color

Change the color of the control panel to dark mode or light mode.
Voice services
Stream live video to displays such as Google Nest Hub and Amazon Alexa.
Doorbell features
PIR

Tap PIR to turn on motion detection in sleep mode and set the sensitivity. This way, when motion is detected, the doorbell will send a push notification alert to the app.
Battery level display

The control panel displays the battery level and power source and supports a low battery alert.
Battery management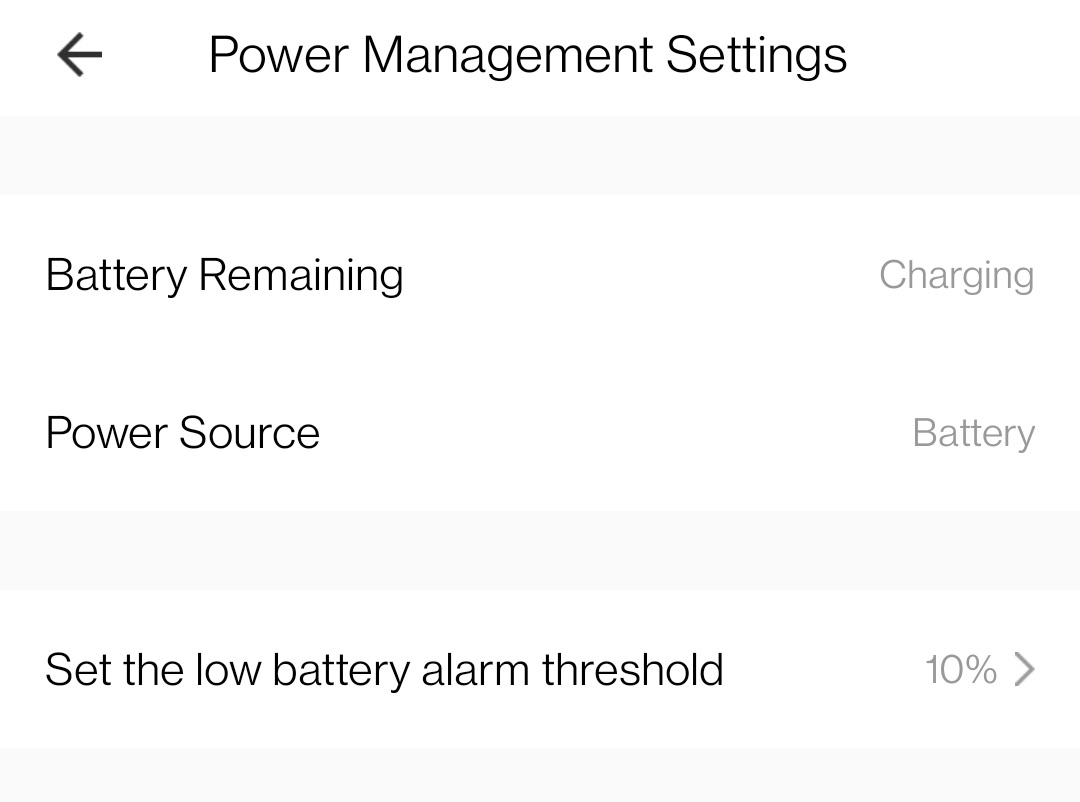 In Power Management Settings, set the low battery threshold. When the battery level drops below the threshold, the app will remind users to charge the battery.
Answer doorbell
When someone rings the doorbell, the incoming call page will be displayed when the app runs in the foreground. When the app runs in the background, it will send push notifications to users either with images or videos.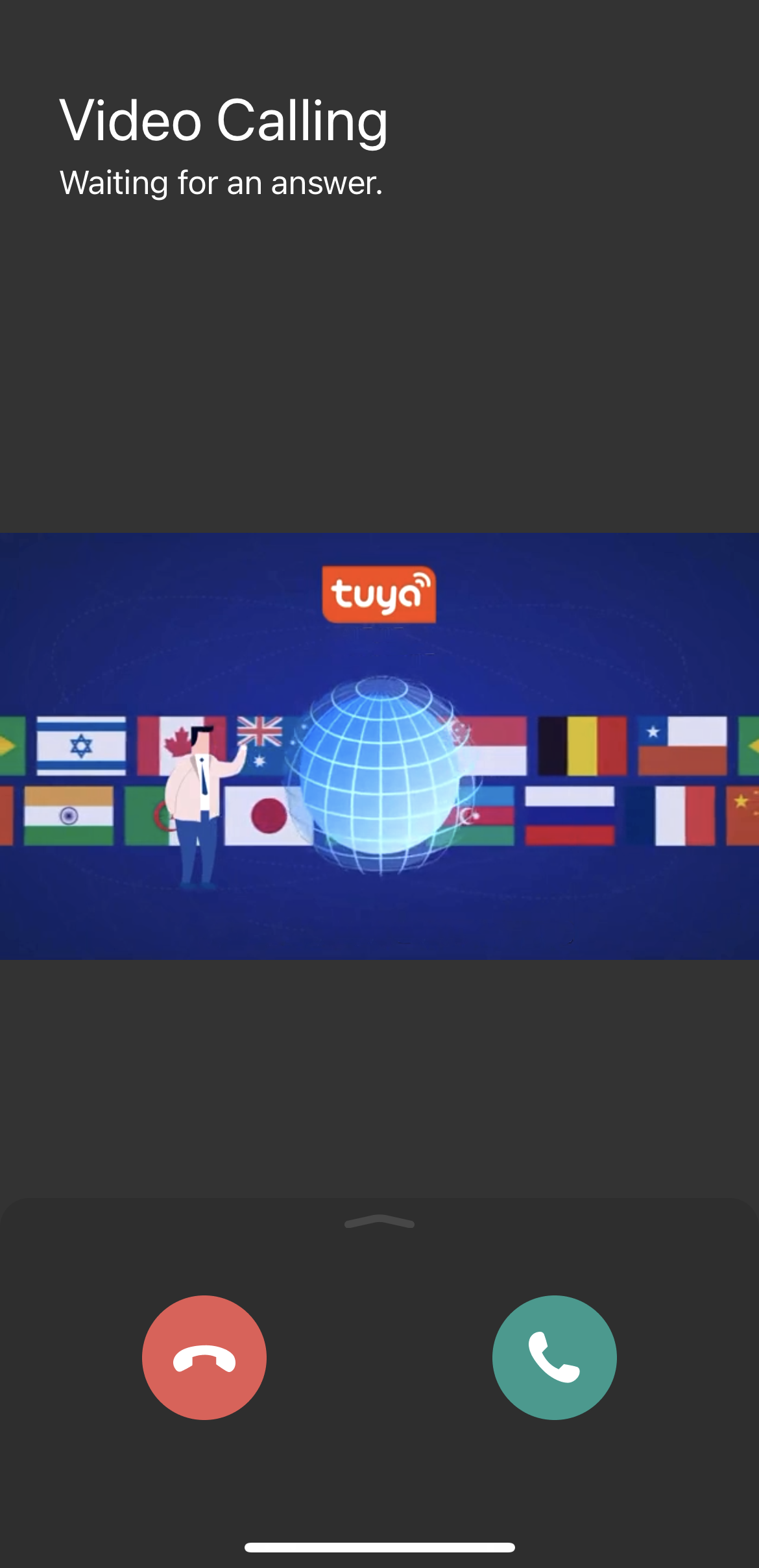 Voice changer
On the incoming call page, tap Accept and then choose the desired voice-changing effect. This feature does not require hardware support. It is available on Smart Life v3.35.5 or later.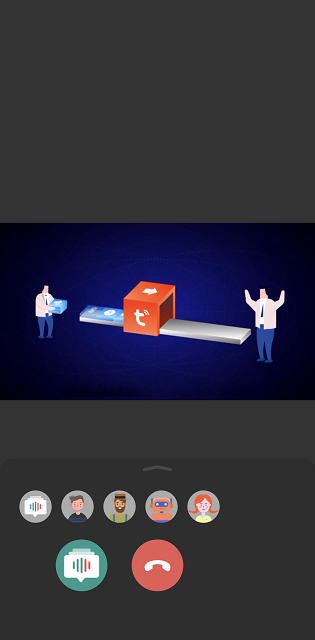 Lock
Tap Lock to unlock the door. Unlocking history can be viewed.
Unlocking door
Swipe up the incoming call page to show the unlocking button. Multiple locks are supported.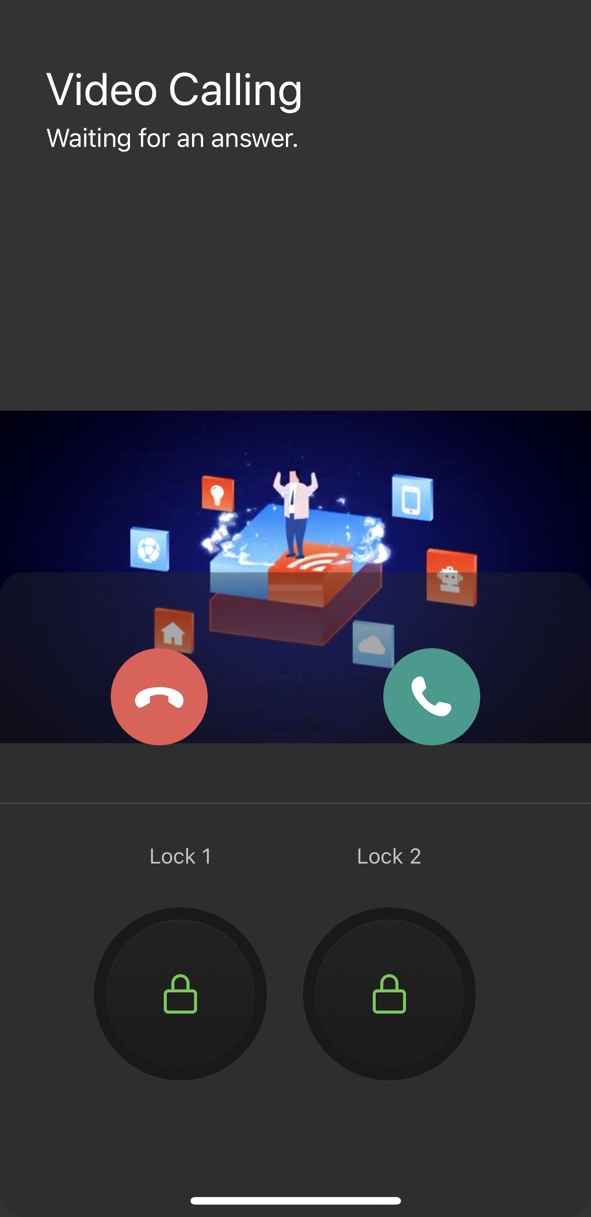 Chime type
Tap Bell Settings to select the chime type and set the ringtone and volume for a wireless chime.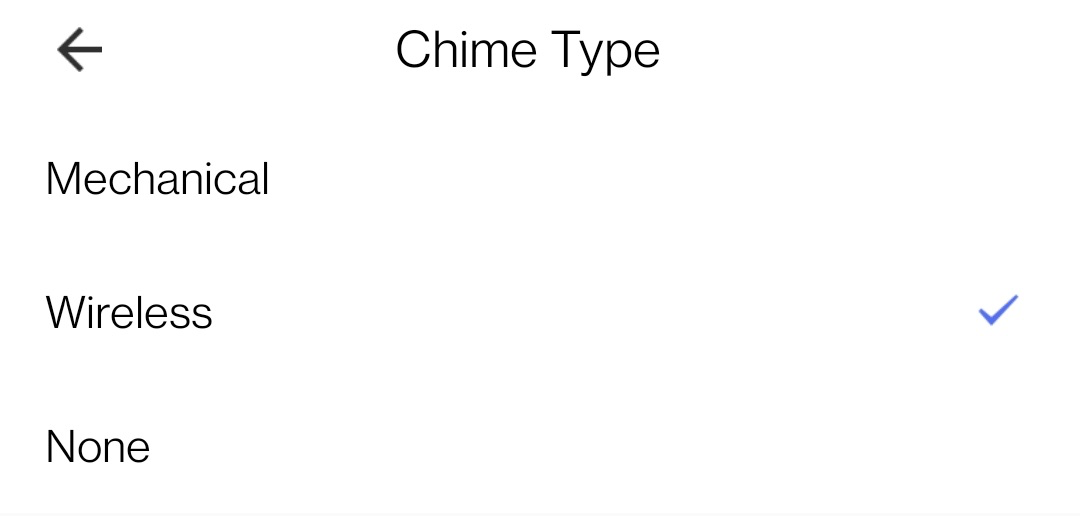 Try out features
Scan the following QR code with the Smart Life app (v3.24.0 or later) to try out the features with a virtual device.