IoT Console
The product's distribution network guidance process has been upgraded.
Optimize the distribution network guidance process and expand guidance methods.
Support multi-step configuration.

Support uploading step-by-step video and Full Video.
The category to which the PID belongs supports replacement.
Support to change the product from "Other" to "Tuya Standard" category.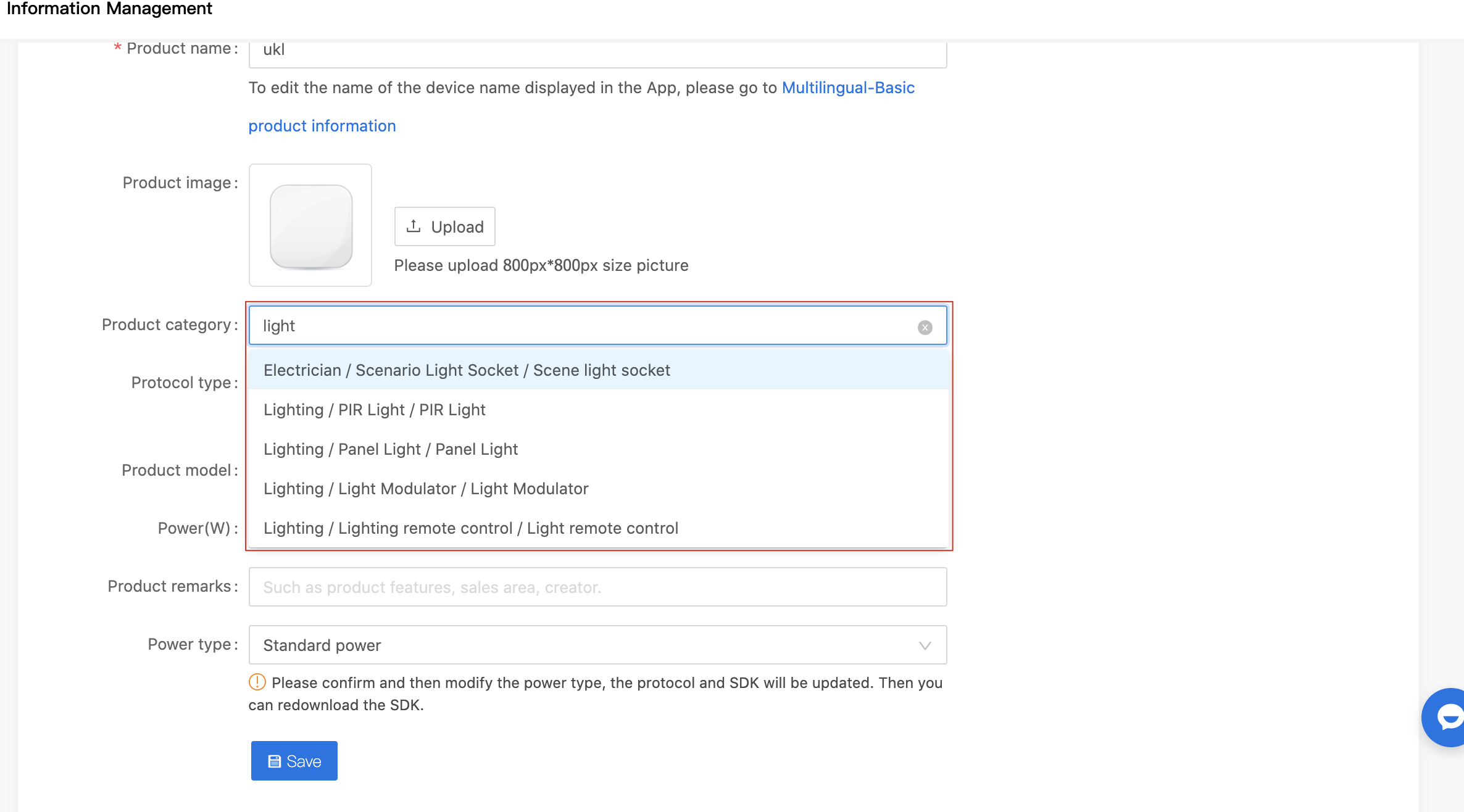 Support view Product Operation Logs Online
You can view the product's operation logs from July 9 onwards, showing only the last six months of records.
View portal: Console - Product - "Specific Product" - Product Management - Operations Logs.

IM supports searching for contacts and chat history.
Support search for contacts, support to find chat records from all conversations/a conversation.
Tuya IM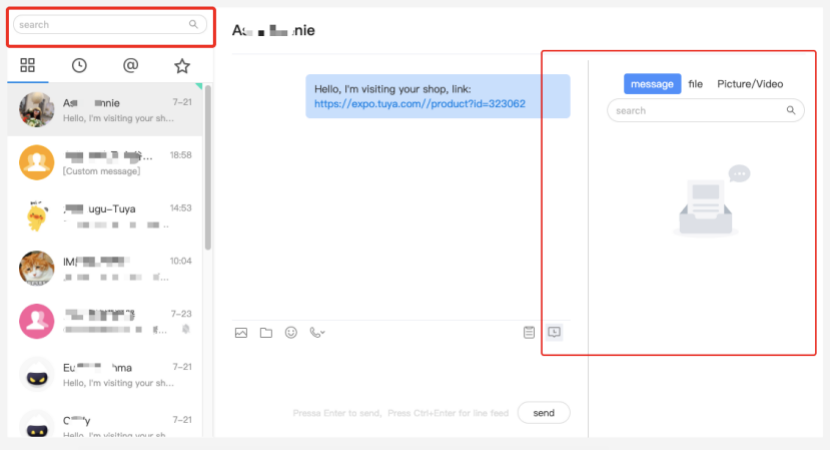 OEM App Management Service UI Upgrade.
OEM App management interface is newly upgraded, you can easily manage the app, directly to the app-related value-added services.
Operation Manual:OEM App Auto Building
App Device Network Distribution UI Upgrade.
Manage page UI upgrade, added classification release status and effect preview.
Category selection is more intuitive.


You can check whether the corresponding category is in effect by status.

The interaction of the Cloud Authorization Code purchase page has been upgraded.
The purchase of cloud authorization codes supports selection through communication methods and applicable categories.
Distinguish between debugging and production purchases.

Support for displaying licensable products.

Value-added Service
Support multiple products to open WWA (Work with Alexa) WWGA (Work with Google Assistant) services in batches, and support online form filling.
Support multiple products to open WWA, WWGA services in batches, and support online form filling.
WWA and WWGA certification services now support multiple PIDs to place orders together.

WWA, WWGA certification, Alexa, google skill customization support online form filling.

WWA, WWGA services support order OEM PID.