Public Panel
Currently, the panel templates for pet feeders are as follows.
All-in-one panel
Tuya provides 7 all-in-one panels.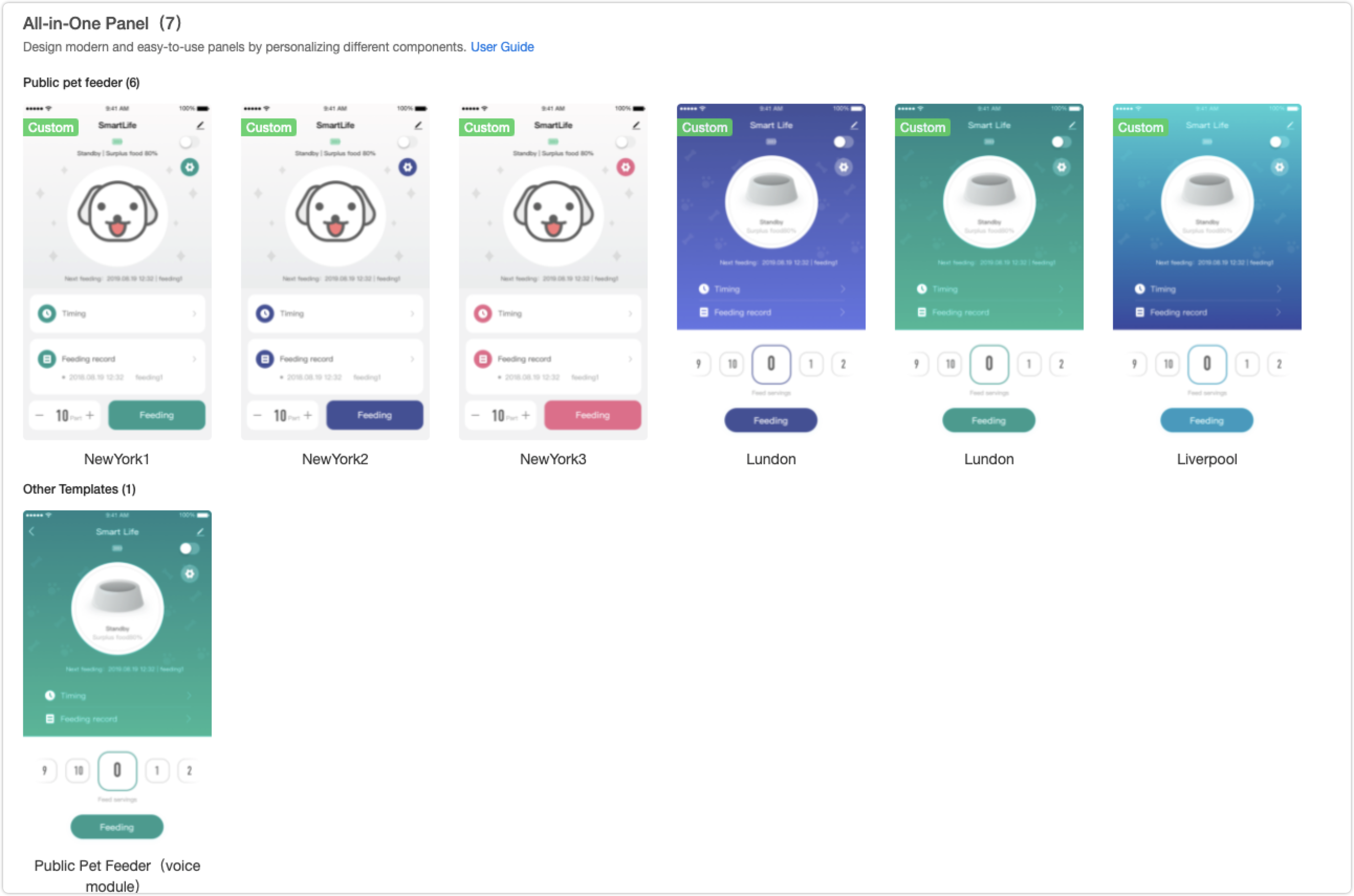 Visualized DIY panel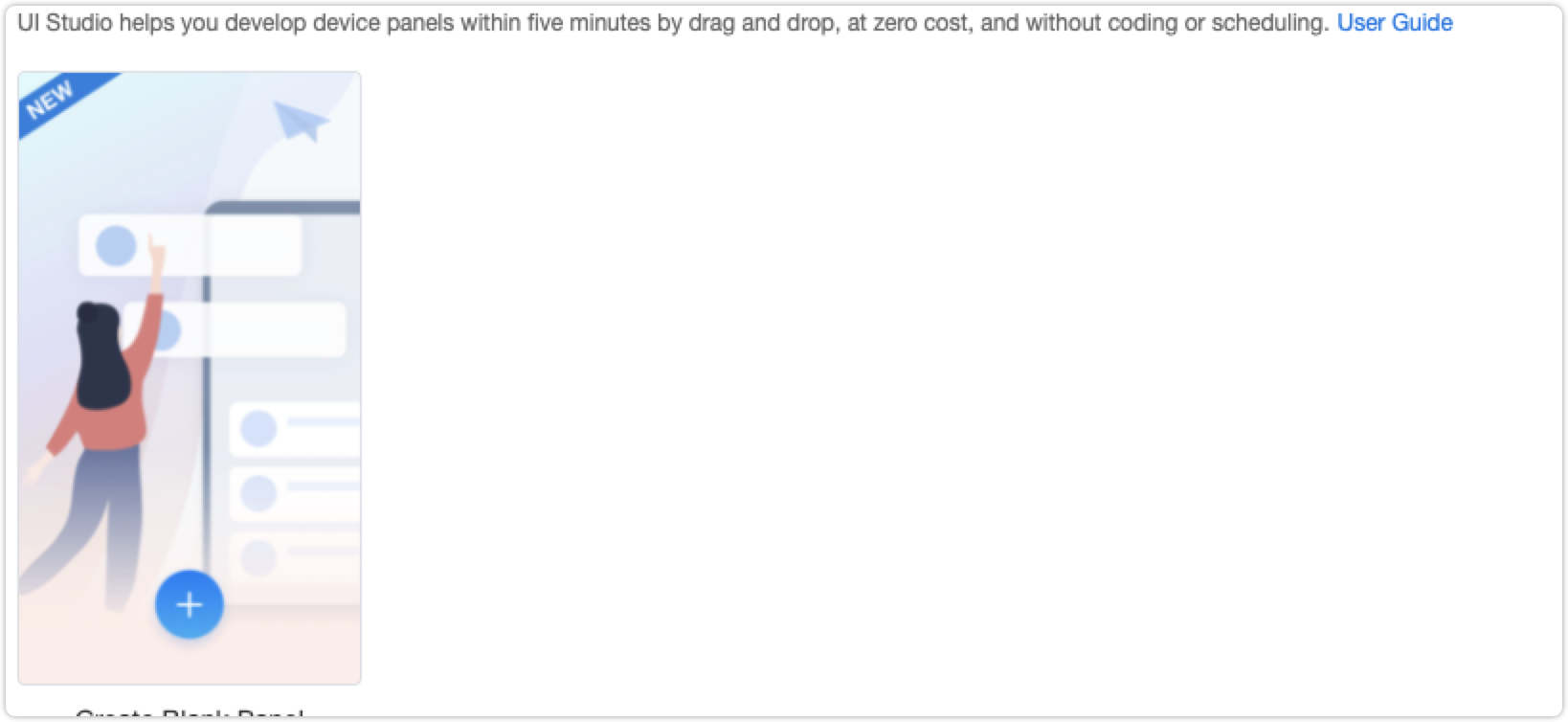 SDK-based panel
DIY style panel

Custom panel

Visualized DIY panel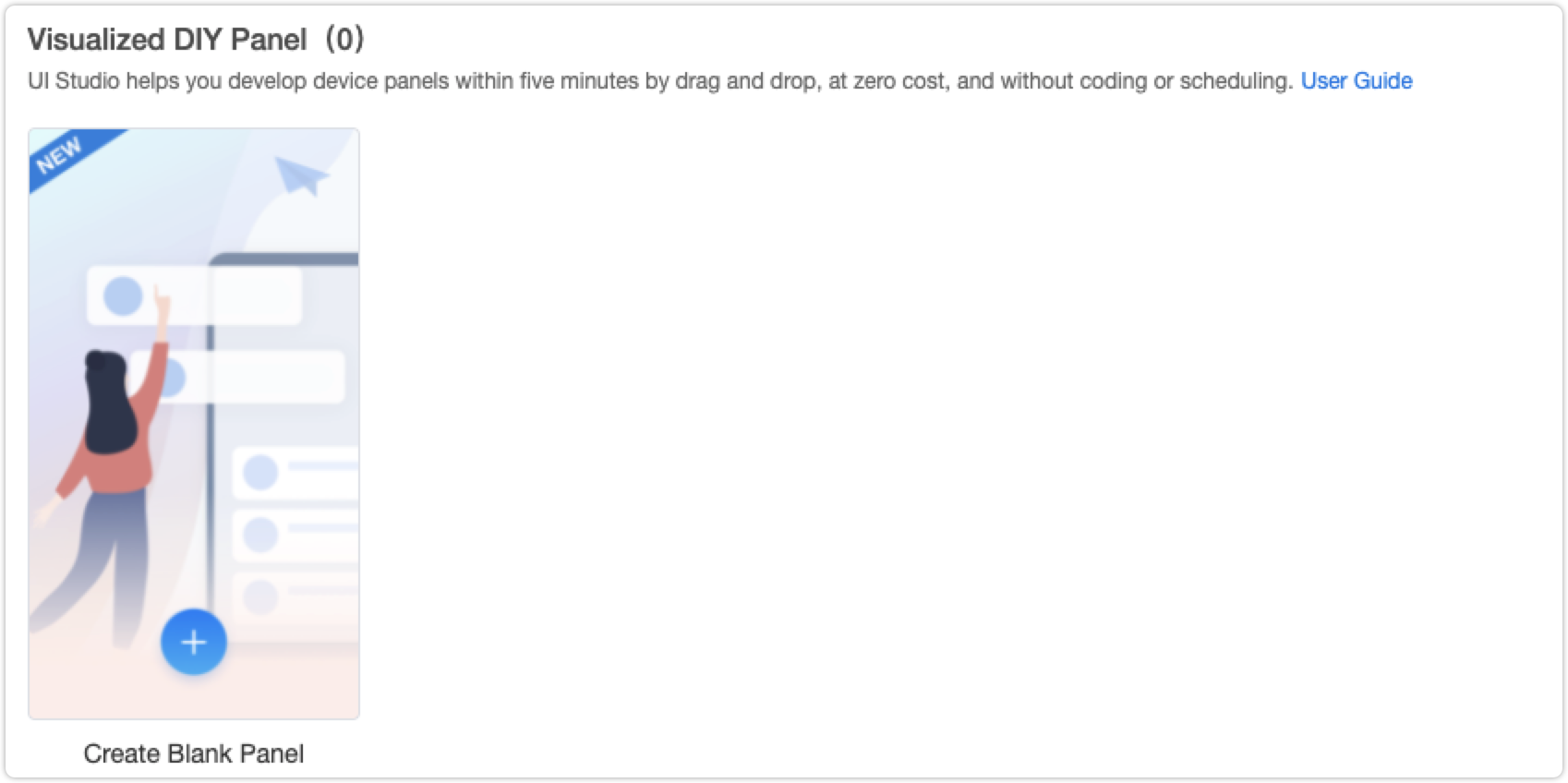 Panel configuration
Step 1: select and apply a panel template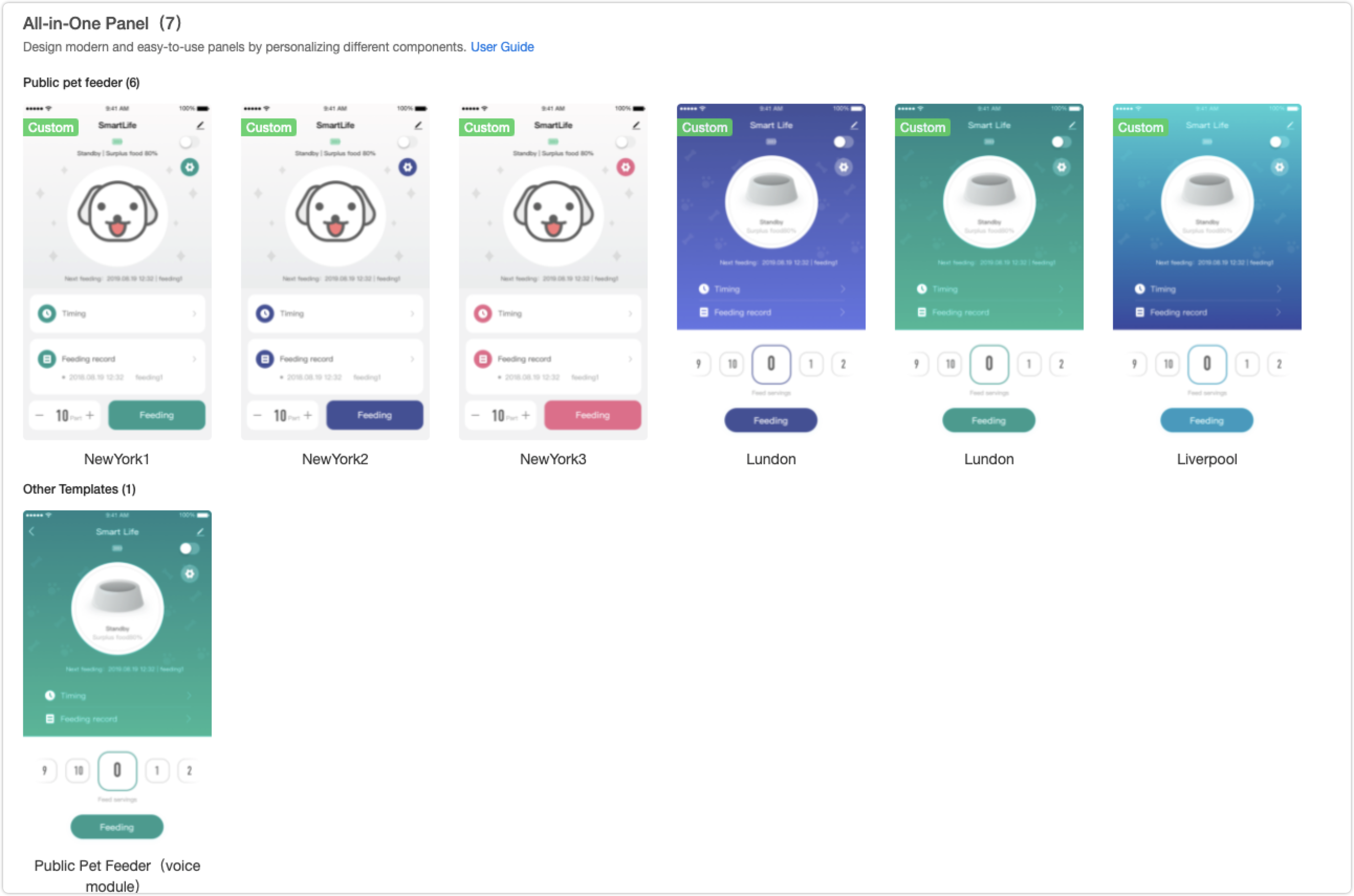 Step 2: Edit the panel
After selecting the template, click Edit.

Select a background image.

Select an image for the main screen design.

Modify the theme color of the main interface of the panel.

Step 3: Preview the effect
Use Tuya Smart App to scan and preview the QR code of the App panel to view the adjusted panel UI in the App device list.