An all-in-one app is an IoT app created based on the no-code development solution. The all-in-one app is ready-to-use after being downloaded. You can deliver this app to users, or use it to debug a device during the device development stage.
Both the Smart Life app and Smart Industry app are all-in-one apps. You can download them in either of the following ways:
Download Smart Life app
Use this QR code to download the app:
Download the QR code of the Smart Life app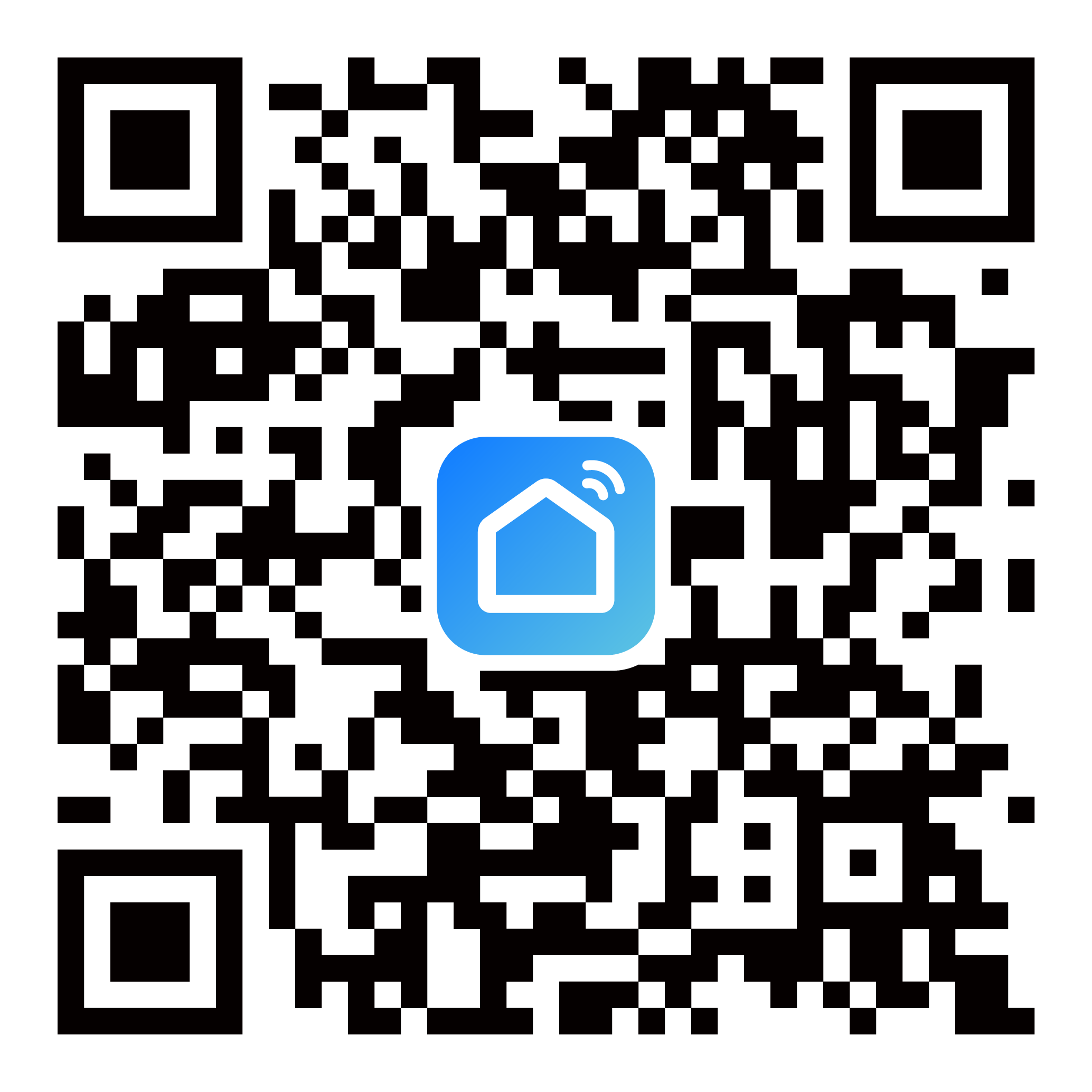 Download Smart Industry app
iOS version
Search and download Smart Industry from Apple's App Store.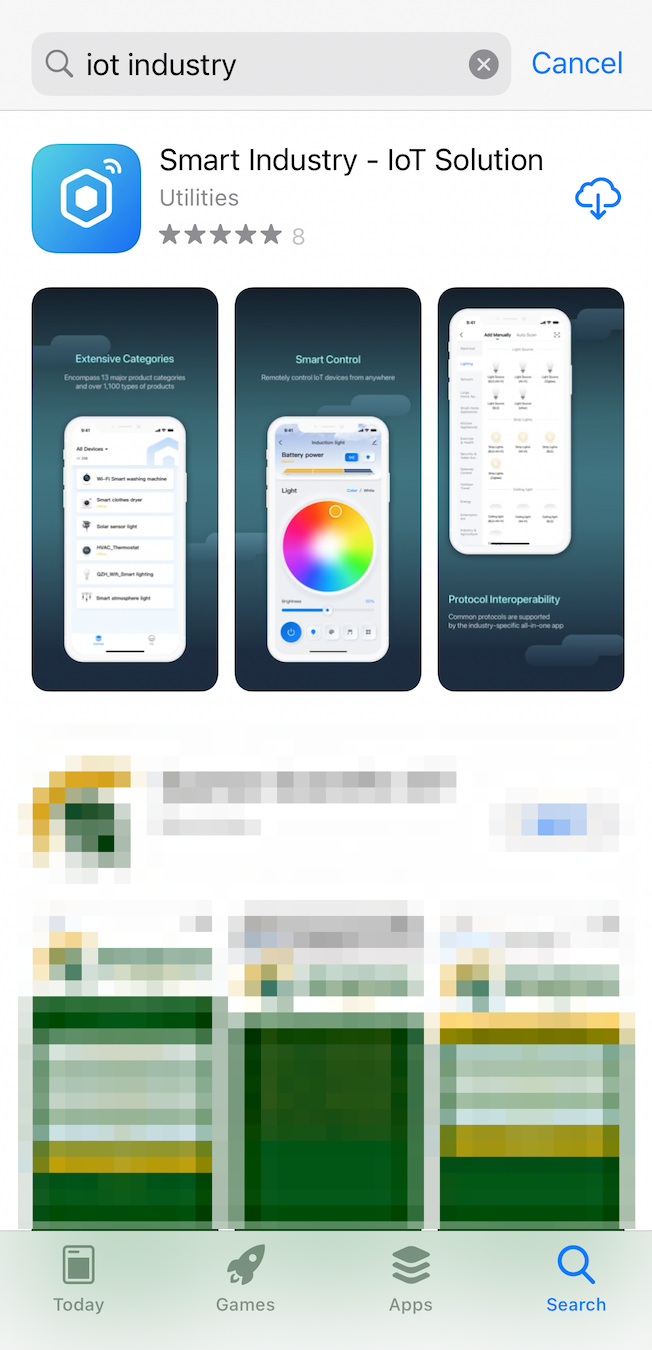 Android version
Visit https://smartapp.tuya.com/tyindustry and scan the following QR code to download the Smart Industry app.