This topic introduces the relevant update of the 1.9.0 version of the OEM app. This version of the app was released on May 26, 2021. You can choose to update yourself.
Updated features
Support brand owners to review registered accounts
The brand owner can review the account and assign the functional permission on the Web side (SaaS) after users have registered their accounts on the app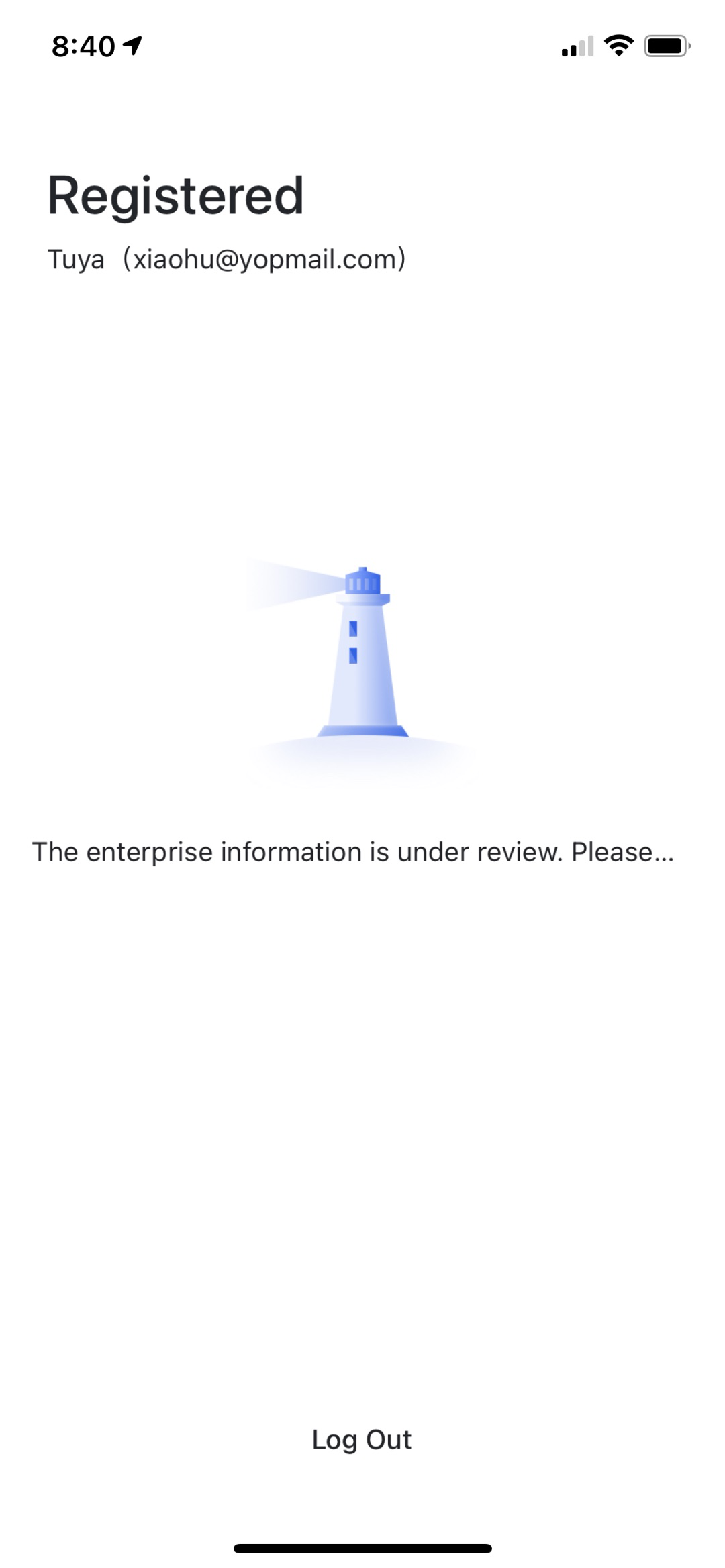 Optimize the display of account plan's information
For the「Enterprise Owner」account,add the Plan entry in Me. After clicking it, you can view the information of the plan, including the number of items that can be used, the number of devices, and Functions.
Optimize the display of scenes
Aggregate multiple execution functions of the same device. Make the key information are more concentrated on the page.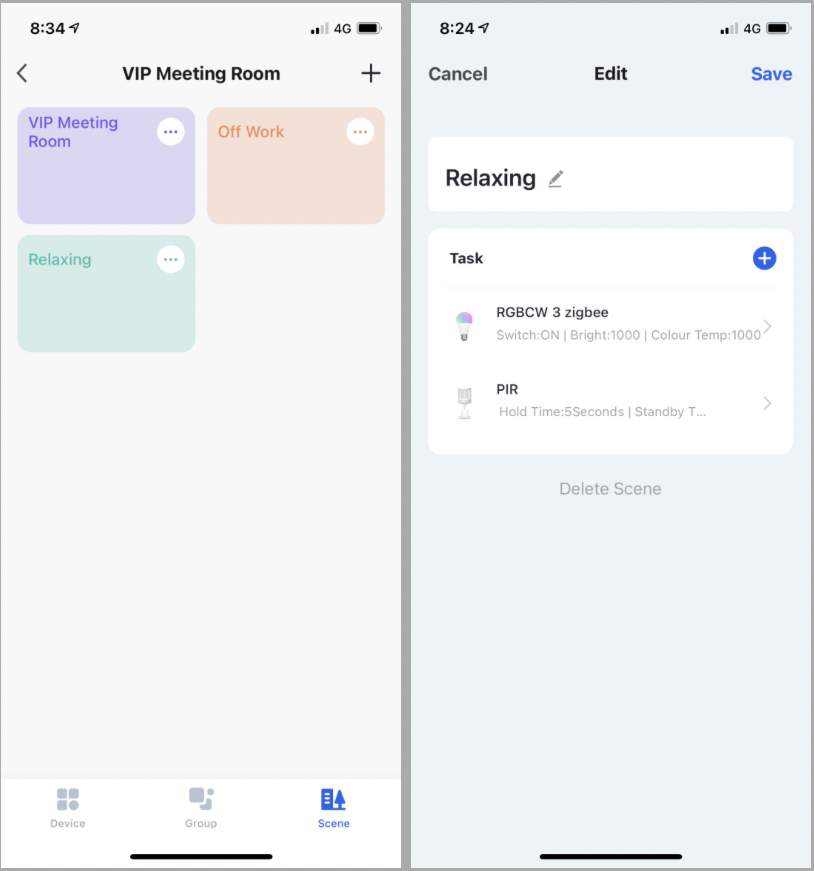 Feedback and help
If you have any questions or App suggestions, please contact app_qa@tuya.com to give feedback.

To upgrade to this template version, see Update App Version on IoT Platform.