This topic describes the updates of the OEM app for Smart Home Lighting with v2.3.1. This app version was released on June 01, 2021. You can integrate the updates into your app.
Fixes and updates
Supported more flexible lighting scenarios
Supported control with tap-to-run scenes.

Supported scene switch control.

Supported third-party voice control.
Management of other devices
The devices listed on the Other Devices tab can be folded to optimize the user experience.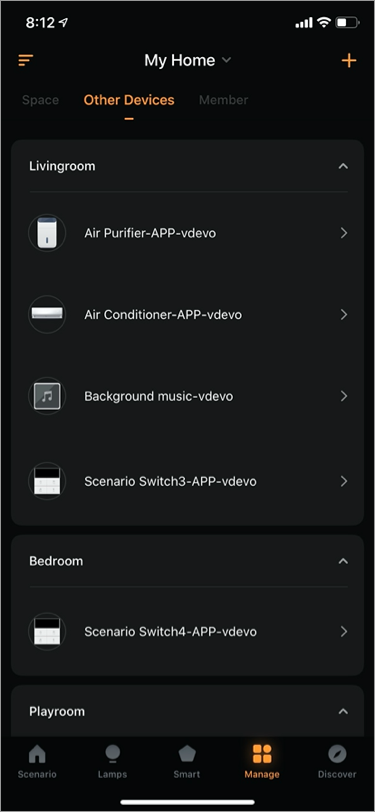 Supported prioritized display of update scenes
Supported sorting scenes by updates and prioritized the scenes are dynamically updated.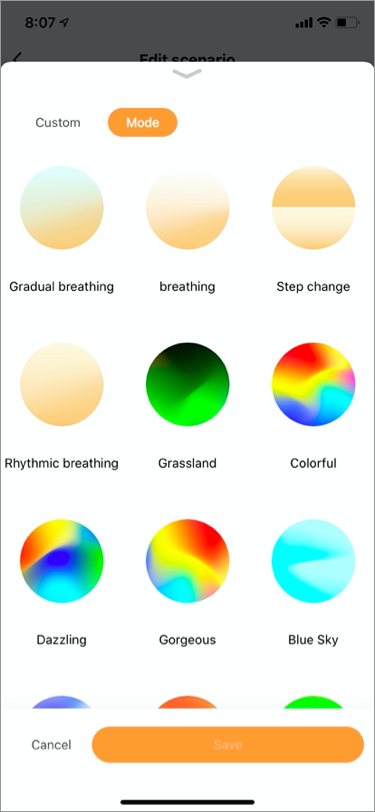 Feedback and help