This topic introduces the relevant update of the 2.3.1 version of the OEM app. This version of the app was released on June 01, 2021. You can choose to update yourself.
Updated features
Support more flexible lighting scenario
Support Tap-to-Run control.
Support scene switch control.
Support third-party voice control.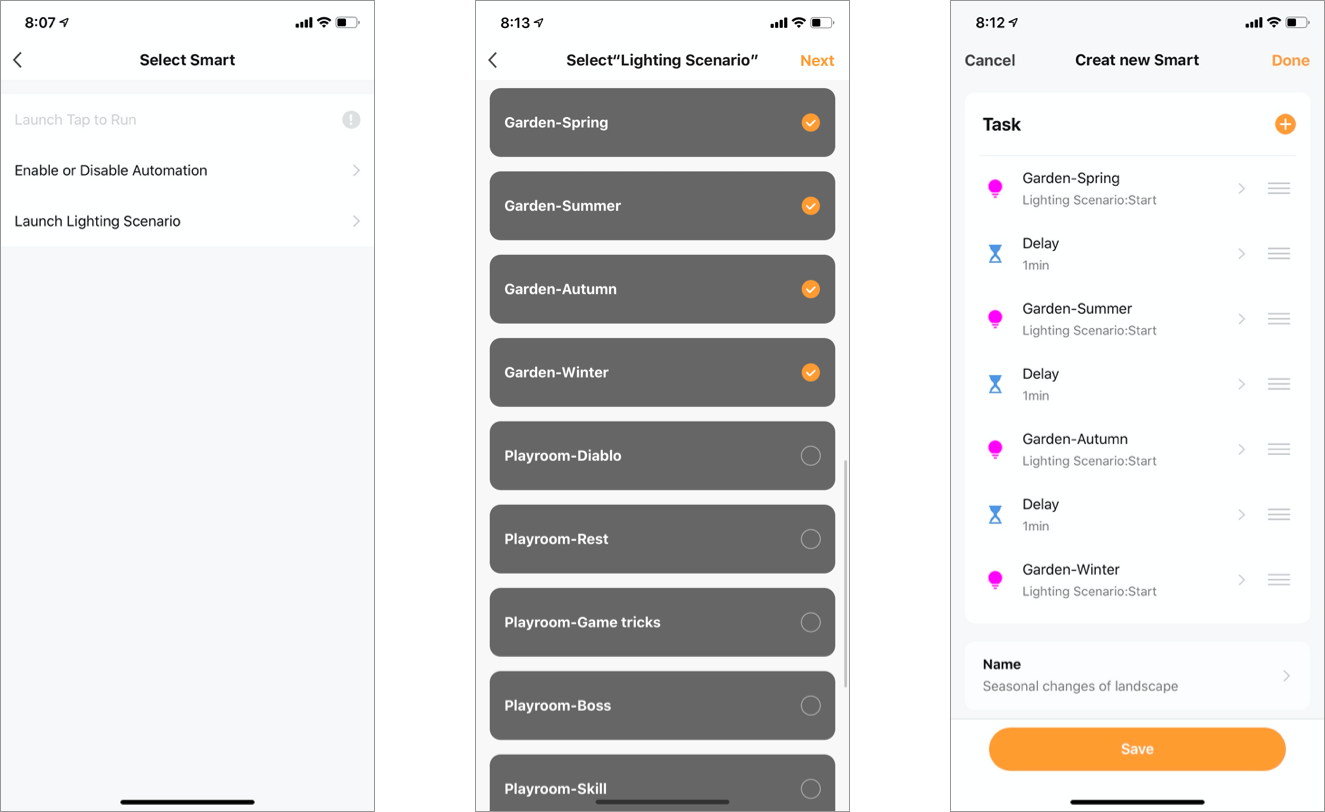 Other devices
The list page of other devices can be folded, which is more convenient.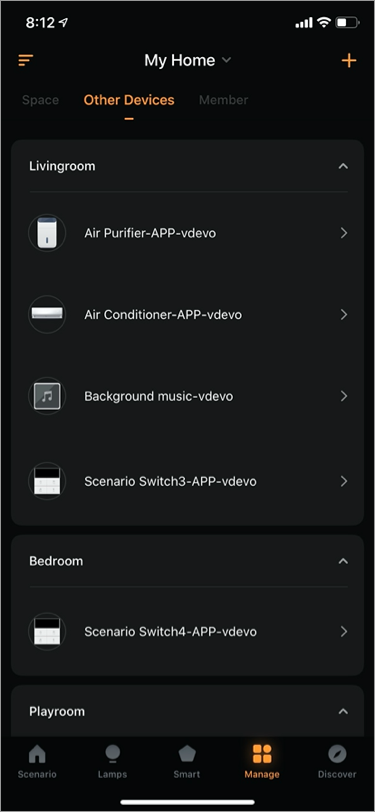 Update scenes
Update scenes, and dynamic scenes are listed firstly.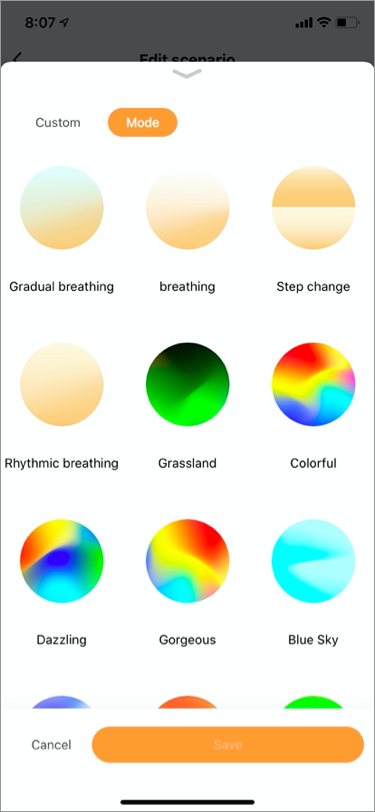 Feedback and help
If you have any questions or App suggestions, please contact smart_light@tuya.com to give feedback.
To upgrade to this template version, see Update App Version on IoT Platform.