Enable Quick Pairing Mode for Bluetooth Devices
Backgroud: To better connect with Bluetooth devices, the App is enabled to automatically search for nearby Bluetooth devices now;
Description: Open the App and go to "Home". If you have turned on Bluetooth and location access, it will search for the nearby Bluetooth devices that are in pairing mode. You can see them in the pop-ups. Tap "Do not add" or "Go to add" below to choose whether to add the Bluetooth devices or not. (When searching, Bluetooth permission is required and the Bluetooth devices need to be in pairing mode)
Note: All Tuya Smart  v3.14.0 and Smart Life v3.14.0&OEM App v3.14.0 users can experience the change.

Support log in with Apple ID for iOS
Background: From April 2020, all iOS Apps that are submitted to App Store need to be configured by iOS 13 SDK or its high versions. Therefore, developers need to configure iOS 13 system as soon as possible, which includes enabling users to log in with Apple ID;
Description: Users can now use Apple ID to log in the App;
Note: For now, if the user chooses to log in with Apple ID, this new account cannot be linked to the former account.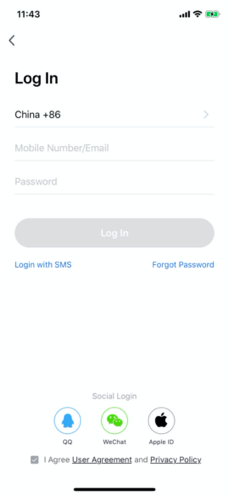 Support Uploading Multiple Photos for Android App Launch Screen in Backend
Backgroud :In the past, OEM App customers were only allowed to upload one photo to be the App launch screen. The photo might be distorted as the screen size changes in different Android phone. Now, we have enabled the functions for uploading multiple photos to address this problem;
Description: The customers can upload Android App base photo and logo photo separately;
Note: OEM App can configure this function in backend.
Marketing Splash
Background: The marketing splash can be configured by B-side customers on Tuya IoT Development Platform, and will be shown based on preferences set by c-side customers via App;
Description: Client-side App will show marketing splash based on what customers set in message center.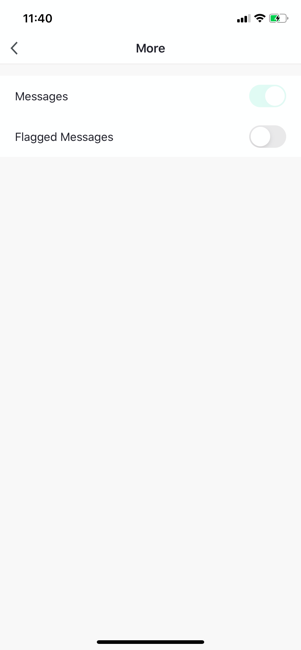 Android Interface Protect
Background: Client App is easy to be detected by the third-party App when it is setting up an activity module for window display. In case that malicious thrid-party App will start spoofing attack to its target client App, users may missend their accounts and password information through third-party interface, which can be sent to any attacker later. Tuya Smart or Smart Life has added Android interface protect in order to ensure customer's security;
Description: You will be mentioned that the App is running in the background when you close it.;
Note: Configuration is added to backend and OEM is available to configure. Please choose turn on/off this function, where it is defaulted to off.
Optimization for Create Smart
Background: The old page is hard for user to operate, which leads to low efficiency and poor display of smart scenarios;
Description: After selecting conditions, user can follow the step to directly enter the task setting page.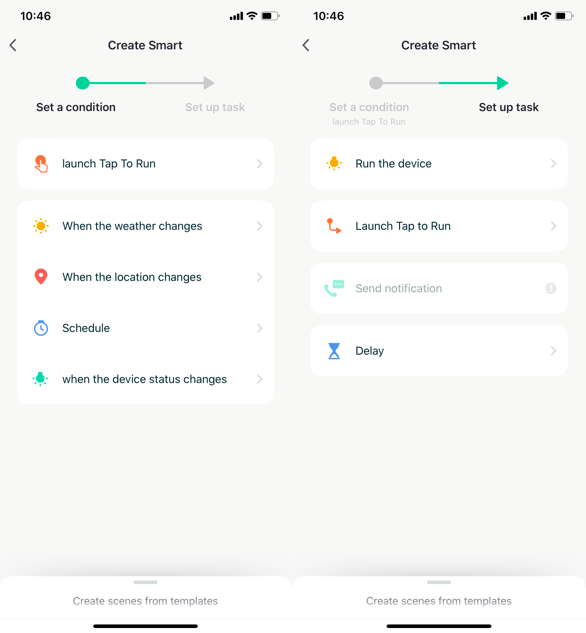 Panel Platform and App Changes
Background: User should be able to preview customized panel via App to better create panel platform and to drag to edit the panel;
Descirption: User can scan the QR code of both real and virtual devices on panel platform via App to preview the platform and to edit it easily;
Note: It is only available for TuyaSmart, Smart Life, OEM China.