This topic introduces the relevant update iterations of the V3.21.0 template, of the OEM app. This template of the App was released on November 13, 2020, and you can experience it in App Service.
Updated functions
Add OTA automatic update
Users can choose automatic updates and the device will update itself during the non-active time.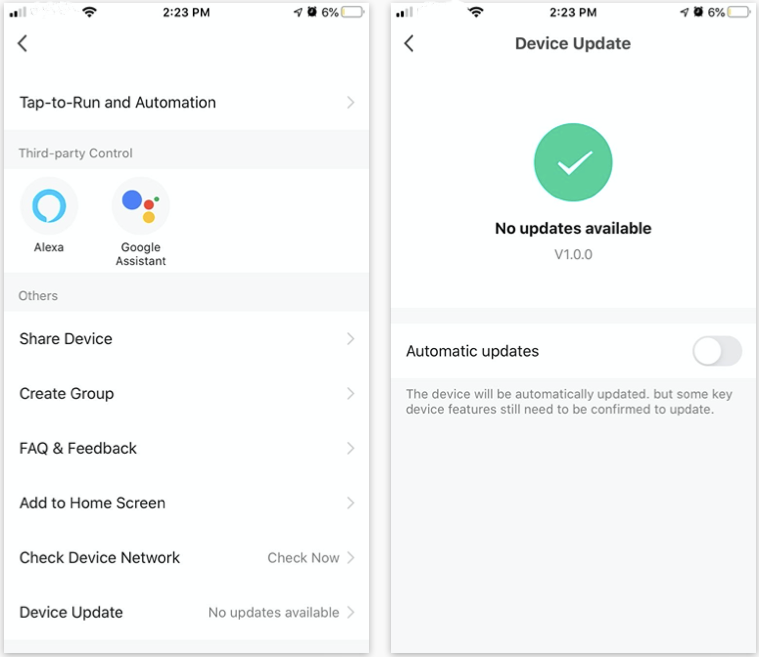 Support iOS user bind skill in one click
iOS users can authorize the OEM app to use Alexa skill in one click without having to enter the App account and password, which improves user experience.(Take Tuya App as an example)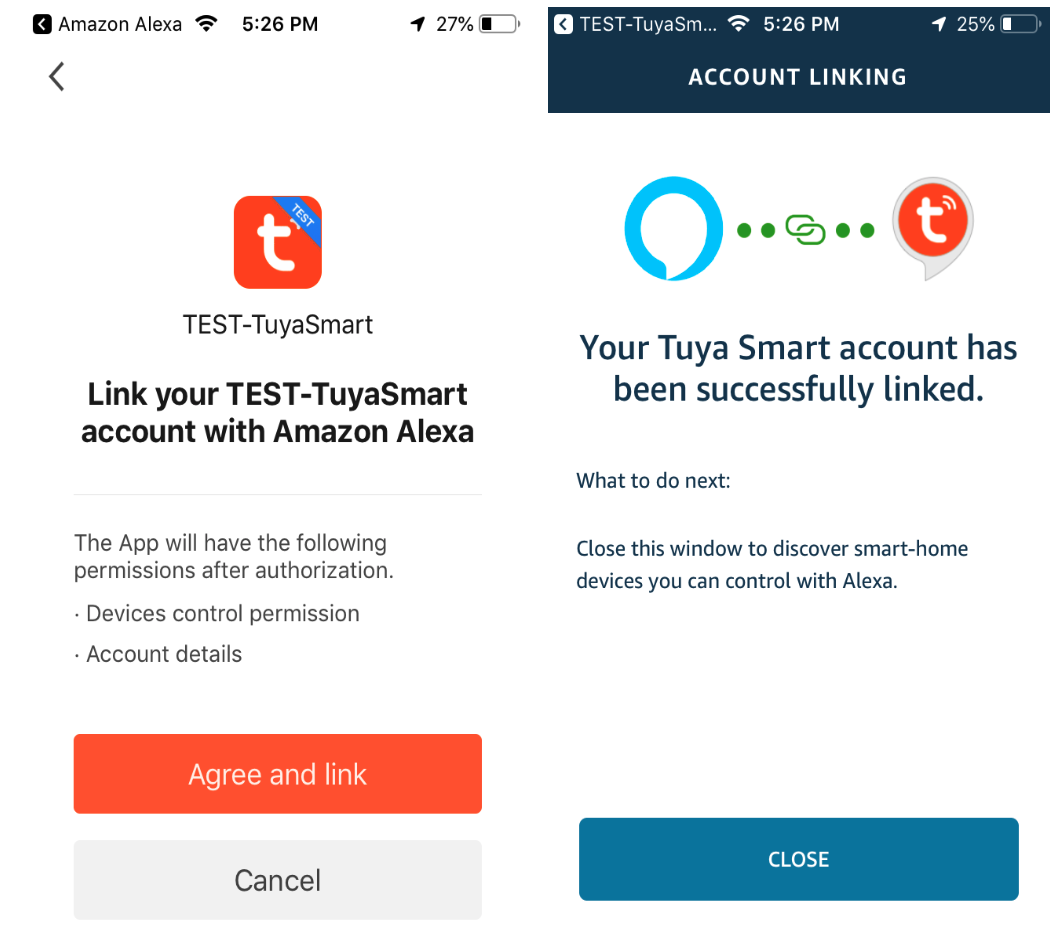 Support shift Wi-Fi network
Devices can connect to other Wi-Fi networks in App via preset password or Wi-Fi without having to pair again. It will make the whole pairing easier.

Add more information on the NB-IoT device page
Add information such as ICCID and signal strength in the NB-IoT device information page in the app to provide more information for better identifying problems.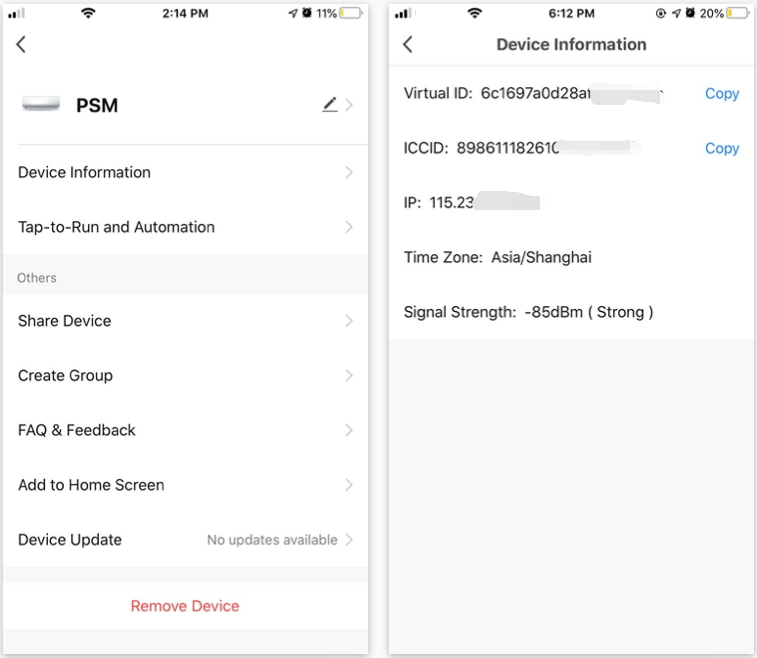 ## Optimization and repair
Support change account name
App users can change the email addresses and mobile numbers as their new accounts after the first registration.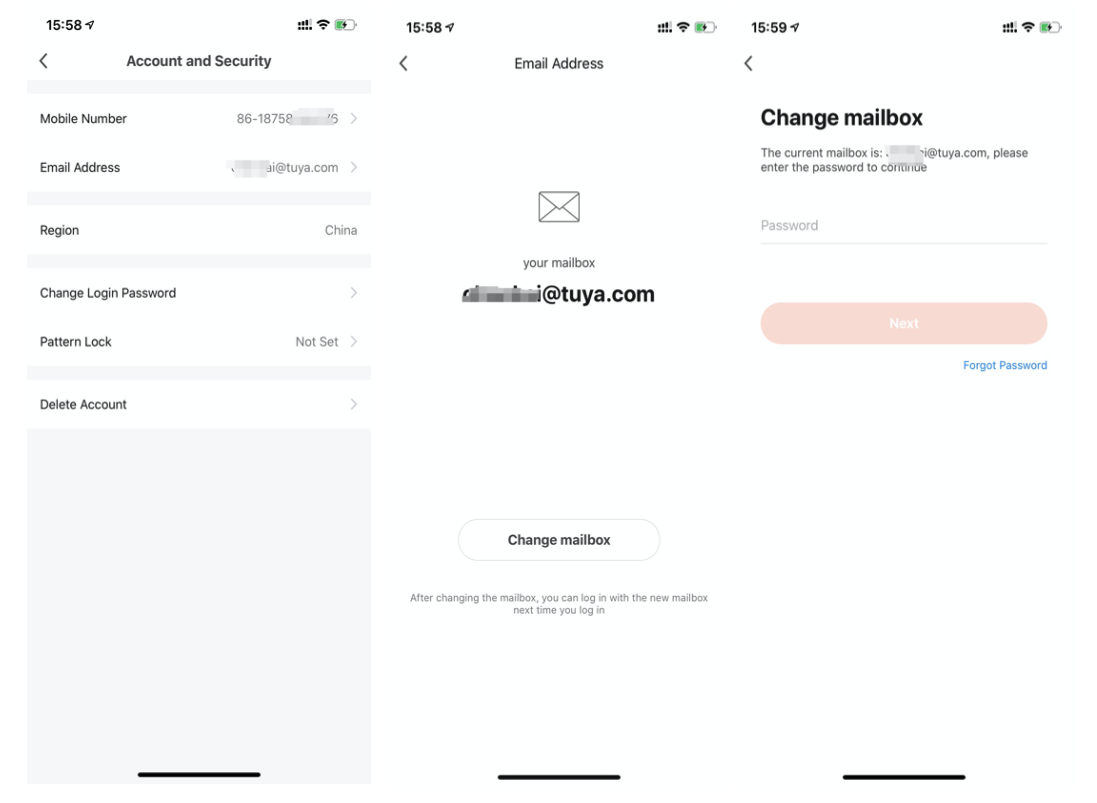 MQTT message compensation
This time we add MQTT protocol so that when the message is blocked because of the number limitation set by the mobile system there are additional ways to send out the messages and therefore increase the message delivery rate.
Bluetooth optimaztion 2.0
Support Bluetooth scanning, linking, and communication interaction when the iOS application is in the backend to improve user experience.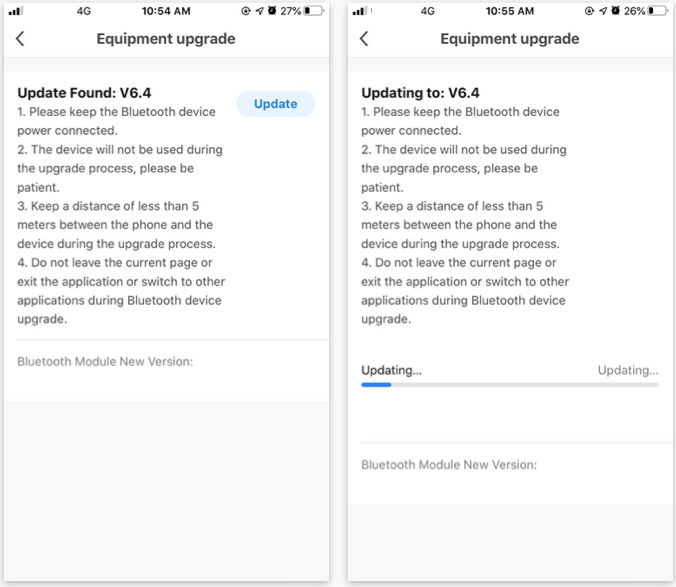 Improve pairing features
Support scanning QR code (Cellular)to pair. Support directly pair offline devices in one click.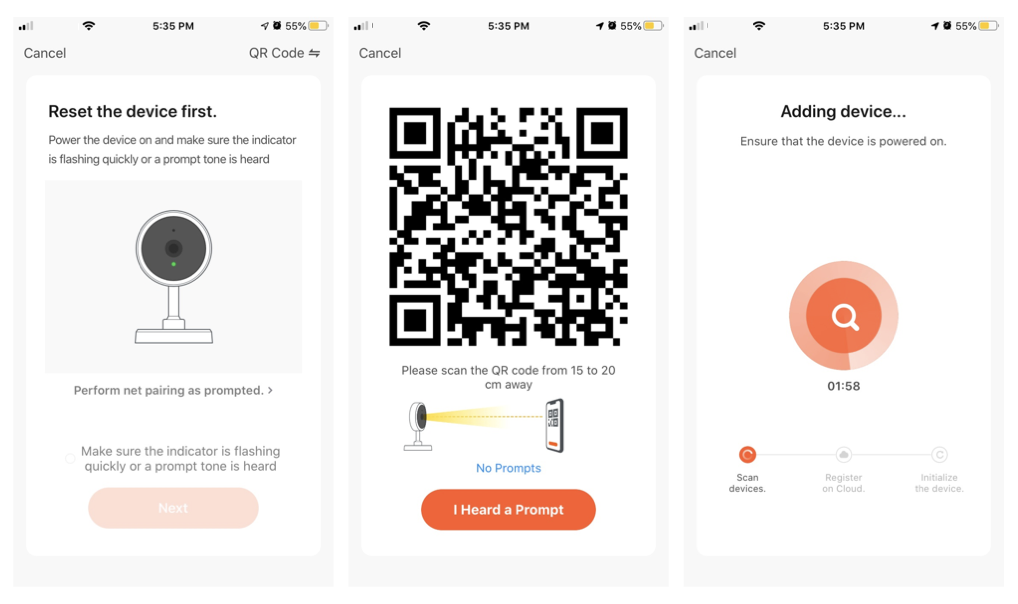 Optimize device management on the homepage
Support manage devices under a room on the Homepage. When users select a specific room, they can choose to only manage devices under that room.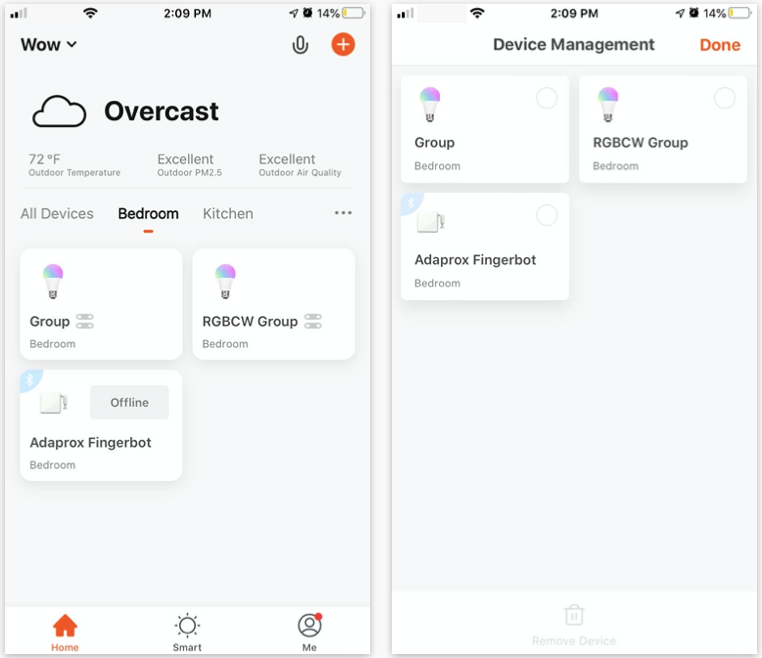 Feedback and help
If you have any questions or App suggestions, please contact app_qa@tuya.com to give feedback.