This topic describes the updates of the OEM app for Smart Life with v4.7.0. This app version was released on February 7, 2023. You can integrate the updates into your app.
App update
Supported connection to and control of Matter devices
Allowed users to pair Matter devices with QR code, no matter whether the devices are powered by Tuya or third parties. Supported device types include:

Matter devices running over Wi-Fi and Bluetooth combo

Matter sub-devices running on Thread

Wired Matter gateways running on Thread

Supported control of Matter devices with control panels powered by Tuya.

Supported sharing of Matter devices. Matter devices that have been paired can be shared with Google Home or Apple's Home app through QR code scanning or setup code. This way, users who receive the sharing invitations can use third-party apps or smart speakers to control the devices.
Optimized IPC pairing in QR code mode
For legacy versions, the page for IP camera (IPC) pairing with QR code did not support brightness adjustment. In certain conditions, for example, when a device ran under excessive environmental brightness, the device failed to recognize the QR code. As a result, pairing could not be finished.
Currently, after this IPC pairing page is opened, the app automatically adapts the screen brightness to scanning as predefined. If users want to further adjust the brightness of the page, they can modify the brightness setting in the mobile operating system. Then, the operating system setting will prevail.
Optimized login and registration experience for iOS
Optimized the authorization process for initial login to the app for iOS according to Apple's requirements. During initial login, users can choose to enable access to all required permissions. User experience can thus be enhanced. This also avoids any rejection in an app launching request due to the authorization issue.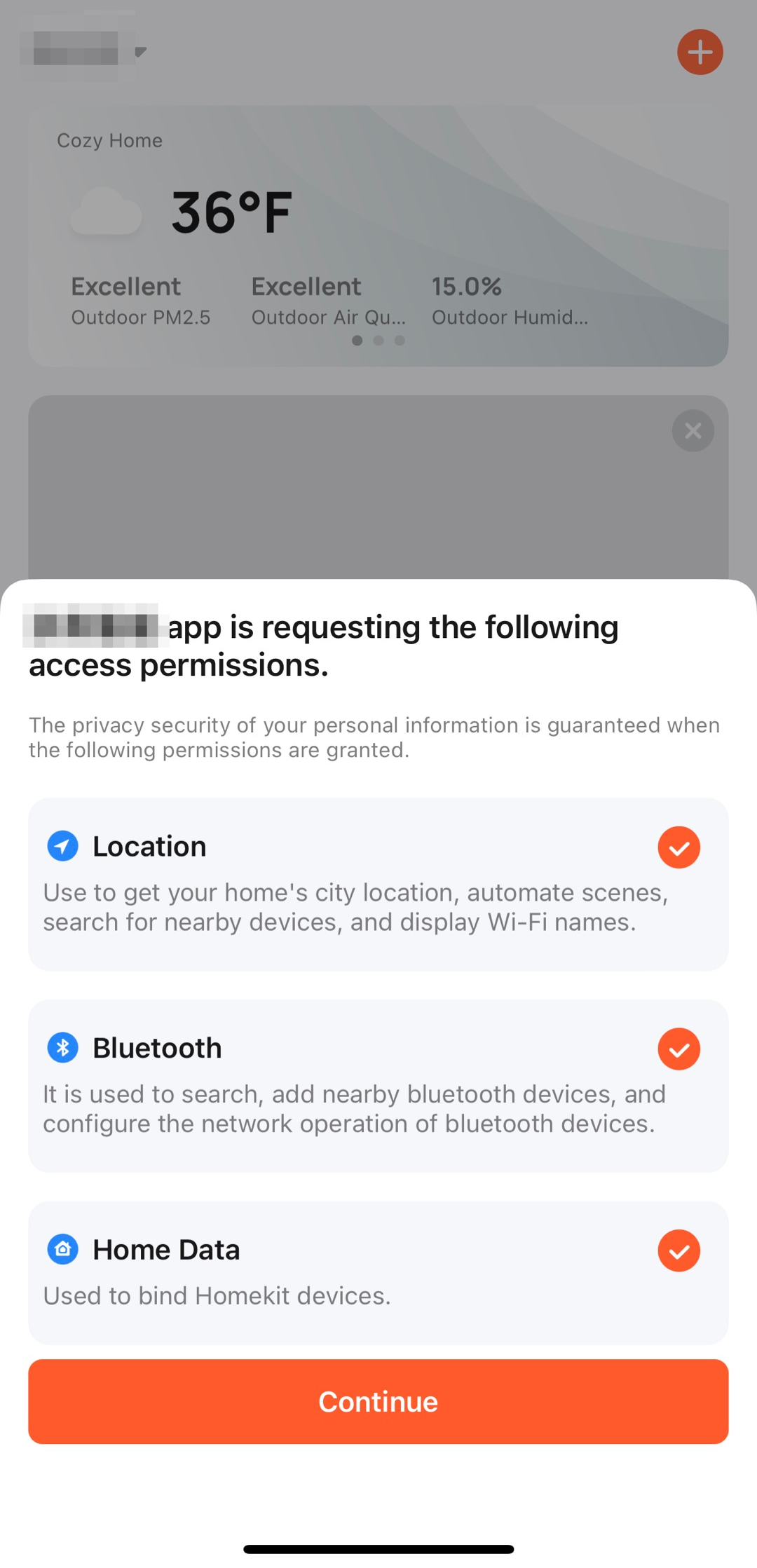 Optimized home settings
The Home Settings page shows the home location predefined by users. This helps users conveniently check location information. If the location feature is not turned on, the home location can still be configured over the network.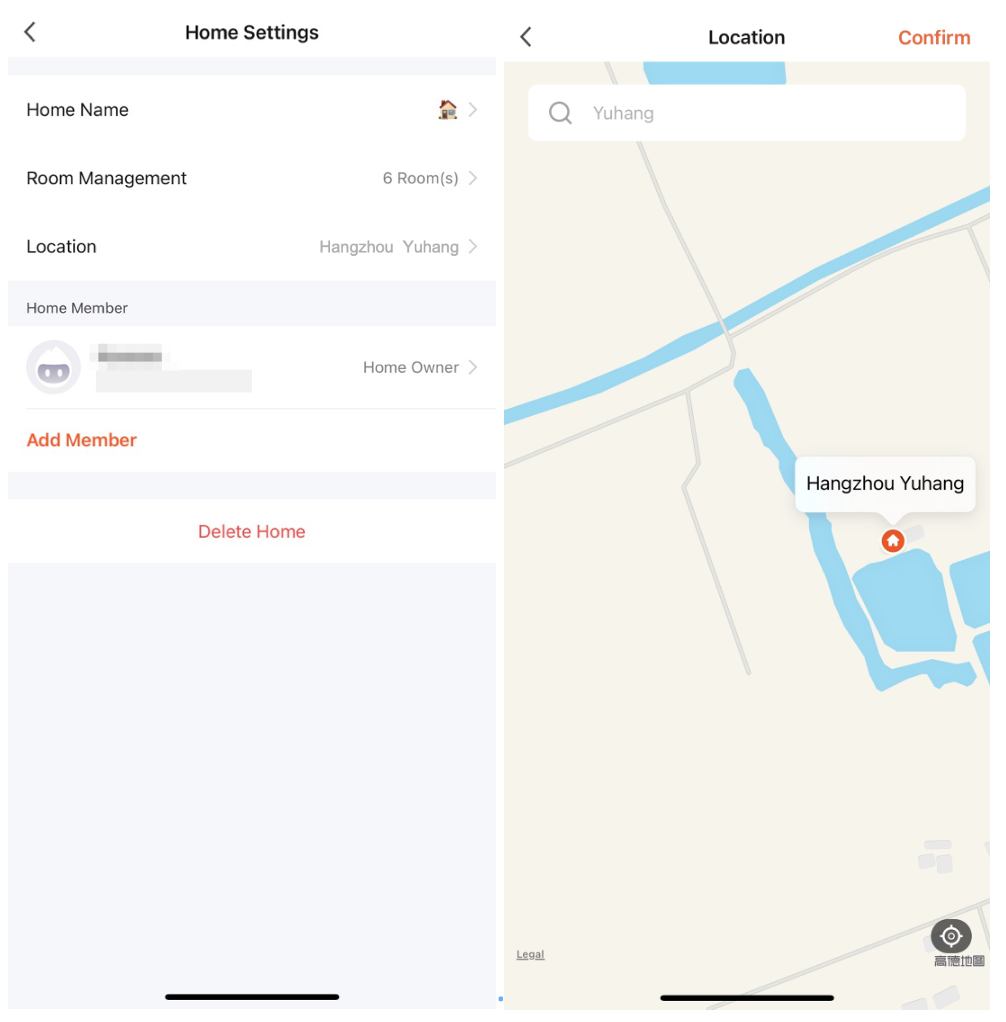 Platform update
Optimized app building process
Classified the app development process into two options: App for Launch and App for Test:

App for Launch: For this type of development process, the platform evaluates the actual conditions of your app, for example, the target app stores and purchased value-added services. Then, if necessary, the platform guides you to complete unfinished required configurations. This way, your app can be configured as required without errors.
App for Test: You can start building the app soon after one or two required configurations are completed for tests.

Optimized and automated the process of uploading required certificates and pre-launch check for your app.

Allowed you to switch between the launching status and earlier stages as needed.

Allowed you to check and manage service subscriptions and fees at one place.
Feedback and help