Version: V3.17.0
Release date: 2020-5-13
Updated Functions
Wi-Fi + Bluetooth Low Energy (LE) combo product sharing
Users can share dual-protocol (Wi-Fi + Bluetooth LE) products with others.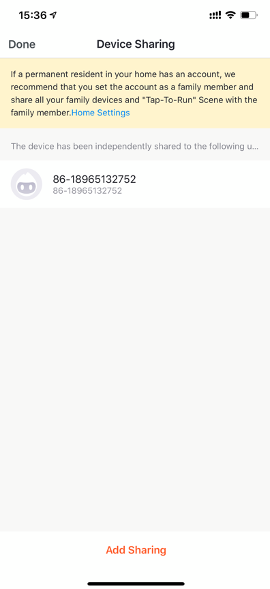 ---
Delete multiple offline devices
Users can delete a bunch of devices on device management page.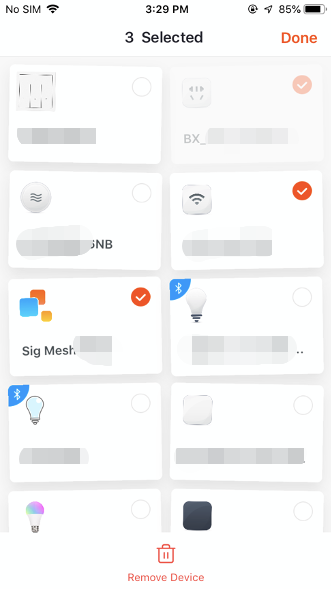 ---
Limits of devices and scenes
Users will get a notification saying they have reached a limited number of devices or smart scenes when they are created or managed.
This feature currently only supports the Tuya Smart & Smart Life App.

---
Voice assistant guideline
Users can view voice controllable devices with their voice features under the corresponding available voice assistants.
Limited available platforms and categories for check.
Steps: device list – device panel – more information – Amazon Alexa – available voice assistants.
Available platforms: Amazon Alexa, Google Assistant, Baidu Xiaodu.
Category to search: Socket, power strip, switch, curtain switch, circuit breaker, adjustable light, warm and cold. light, 2-channel color light, 3-channel color light, 4-channel color light, plug, air conditioner mate, garage door, breaker.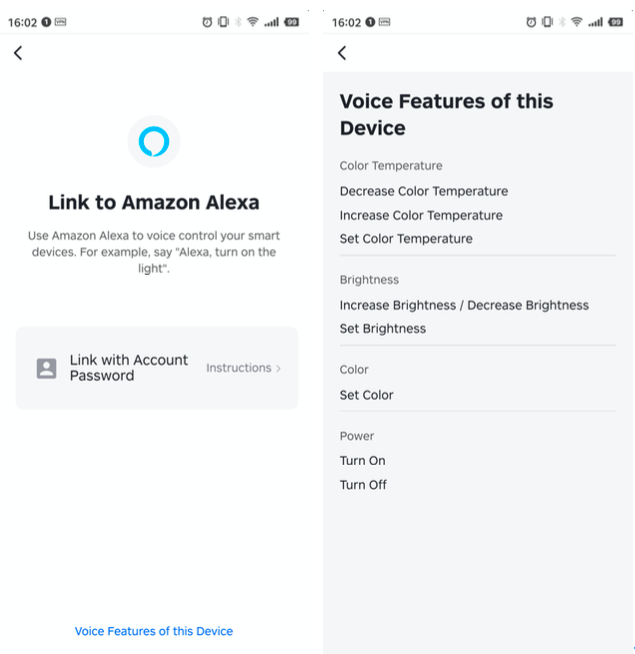 ---
Smart page guideline
The user guide will be shown on the Smart page upon login for the first time.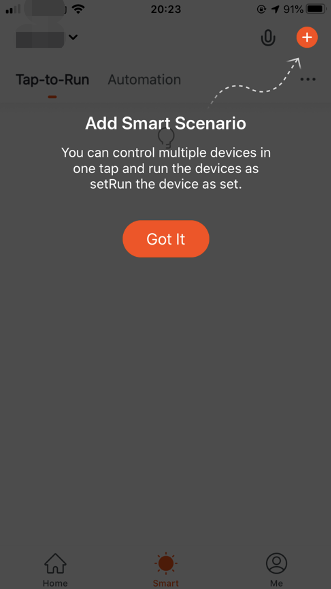 ---
OTA error code reporting
The current OTA process does not tell the reasons of occurred errors and will be directly shut down while the device is under low power. After the optimization, OTA will be able to report the error reasons, ie. sending a message saying the power is too low to continue OTA and asking the user to charge.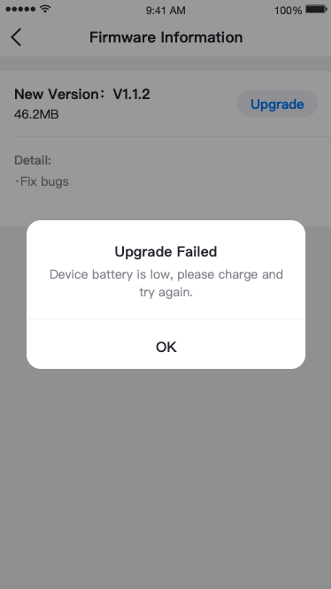 ---
Automatic notification of device signals
Device panels will send users a weak network signal to improve user experience.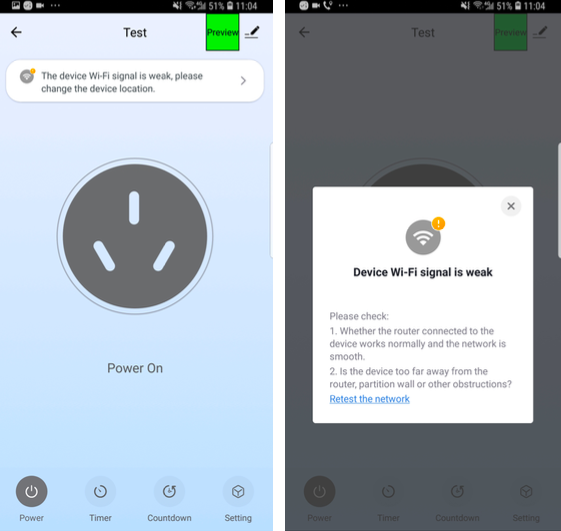 ---
Optimize the status name for user feedback
In case of inconsistent status names of user feedbacks on the app and the Tuya IoT Platform, the names will be changed from "To be processed, Solved" to "To be processed, Replied, Solved."