Version: V3.20.0
Release date: 2020-09-23
Updated functions
Support lightning-fast pairing method
Feature description: Lightning-fast pairing is a non-sensory pairing method that enables non-sensory interconnection with lightning-fast pairing router by updating the firmware of Tuya IoT devices. Each device has a specific key dynamically generated by the cloud. It will greatly enhance the pairing efficiency and improve information security.
Bluetooth single point connection optimization
Support keeping Android service running when the app is killed. This new feature will improve your experience with our Bluetooth products. You will be able to manage all data generated by external health products together by synchronizing the data to Apple's built-in health app - Apple health.
Manual Bluetooth pairing process optimization
Support adding multiple devices at one time. The efficiency and success ratio of Bluetooth pairing will be improved and you will be no longer restricted to add one device only at a time.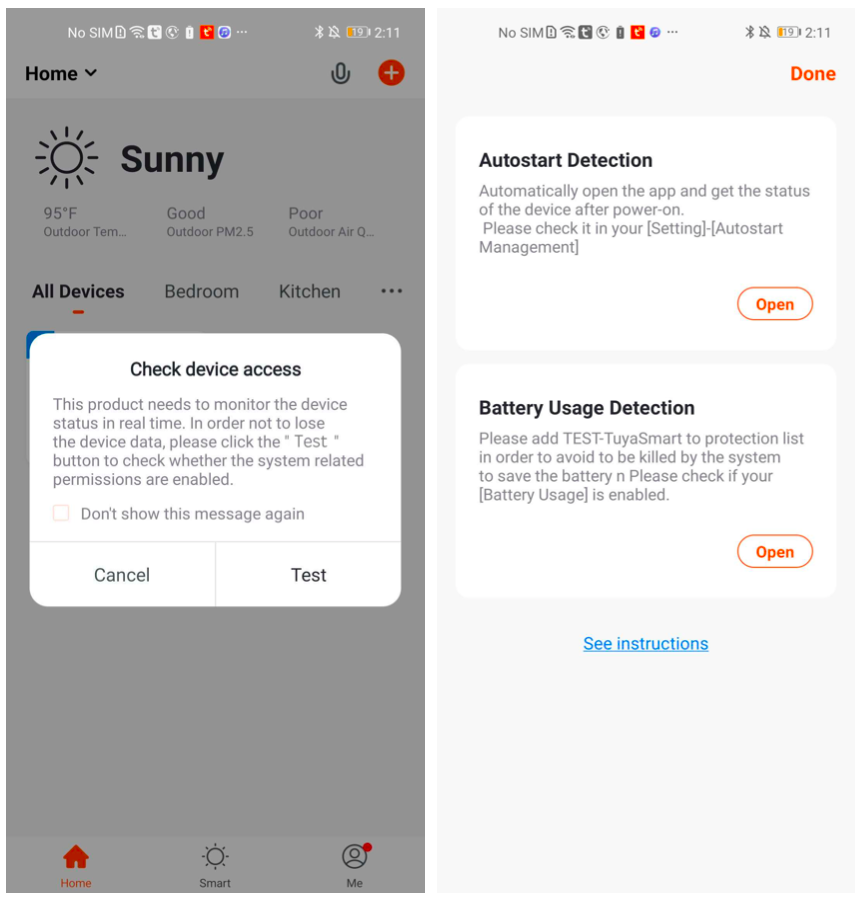 Gateway failover
Support gateway failover. The failed gateway will be replaced by a new one, after which the sub-devices and related scene functions will be migrated to the new gateway.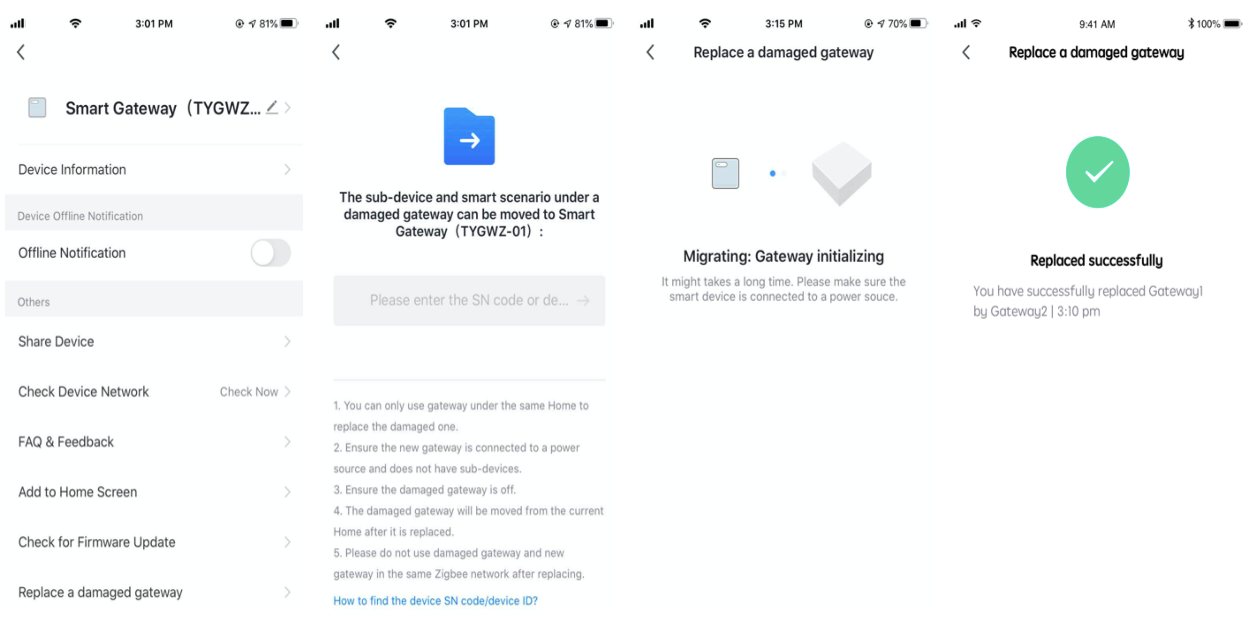 Anti-Loss devices and icon optimization
This optimization involves anti-loss devices and icon settings. In addition to the existing icons of Take Photo and Select from Album in the preset icons of device details for anti-loss devices, we added Select an Icon where provides useful and great-looking icons such as keys, wallets, backpacks, and luggage.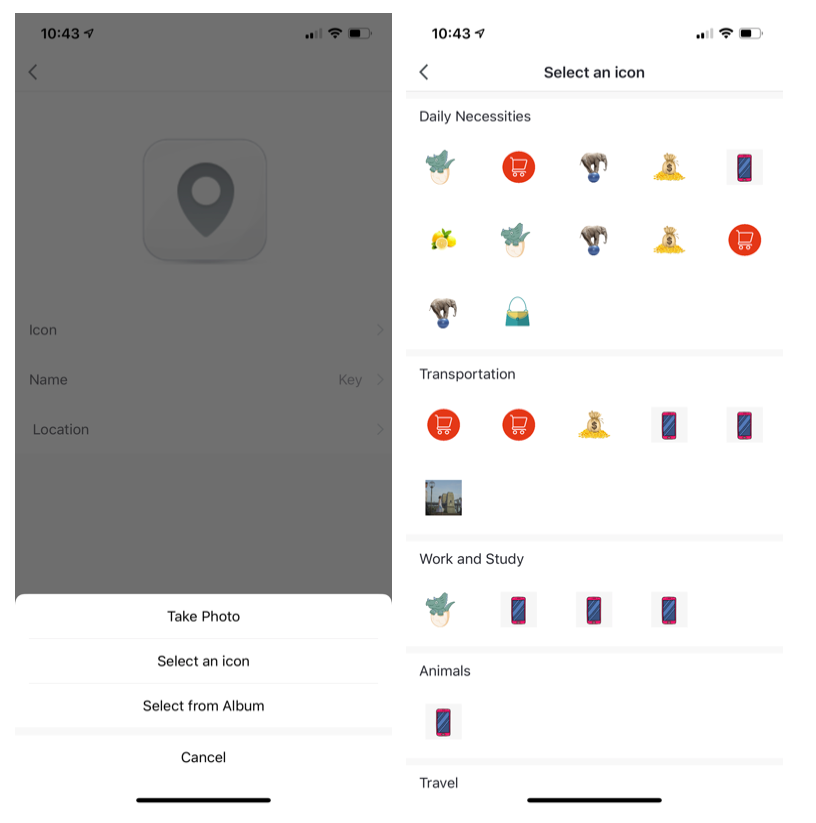 Optimization and repair
Scene service experience optimization 2.0
Further optimize the scene services experience, enable the automated conditional setting of schedule limits, and adapt to iOS14 for accurate geolocation.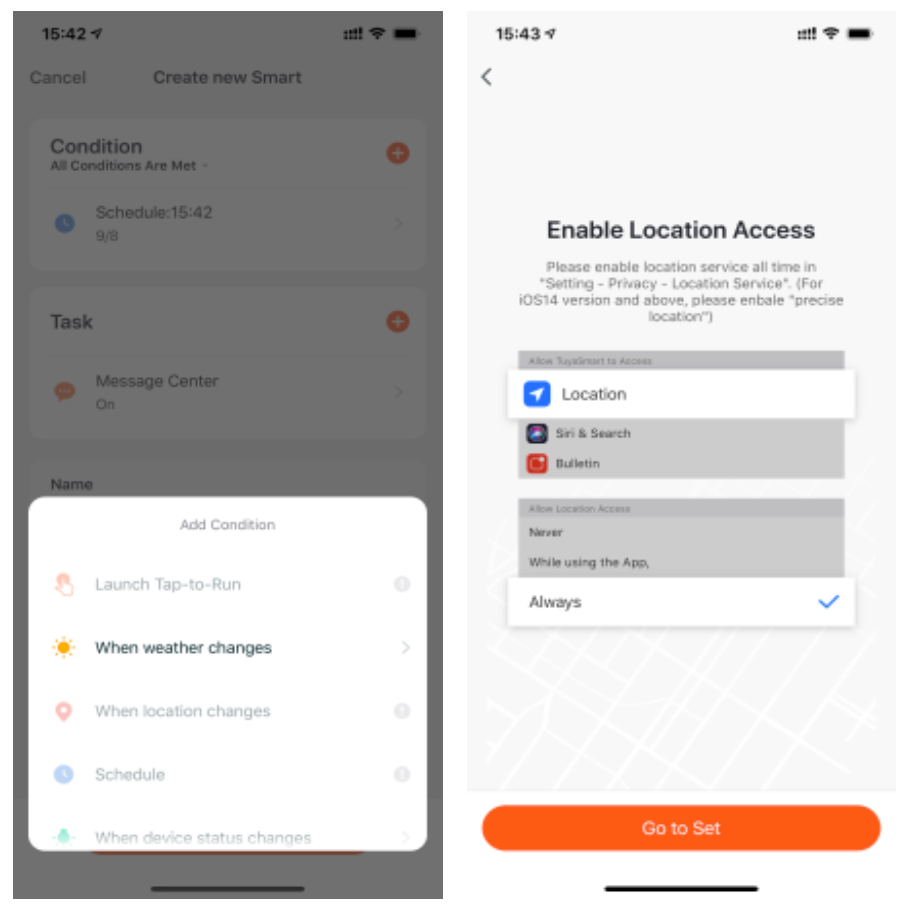 Scene switch supports selectable step range
The selectable step range for each scene switch support action has been optimized. For example, the WiFi scene switch configuration scene action supports the numerical DP selectable step adjustment of some categories; the Zigbee scene switch supports the numerical DP selectable step adjustment of some categories for the full protocol panel; the scene created by the App tab page supports the numerical DP.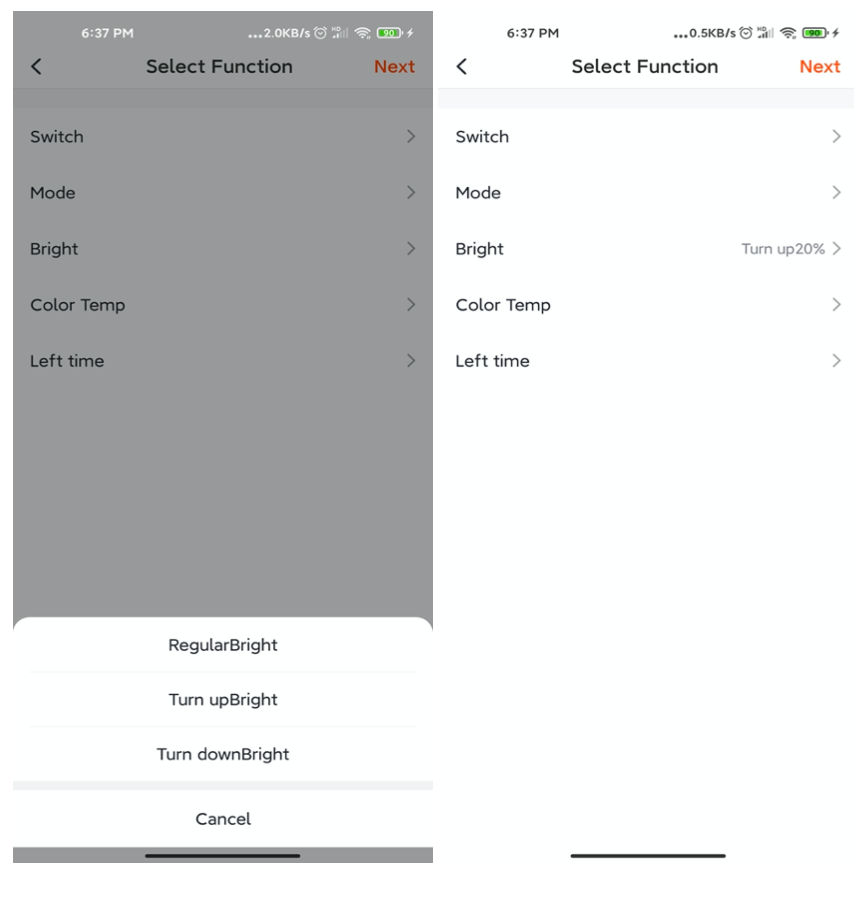 Optimized pairing details
Adapt to iOS 14. Optimize the Select a Room page and Search Progress Percentage page.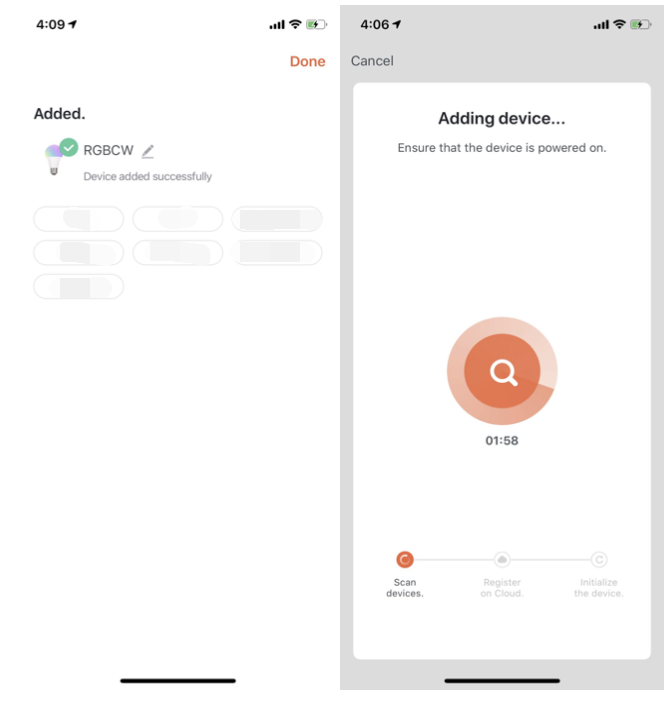 Registration-Free function optimization 2.0
The technical solution of the registration-free function has been further optimized to support SDK development. A tip for the registration-free function is added for iOS devices and can be applied in HomeKit.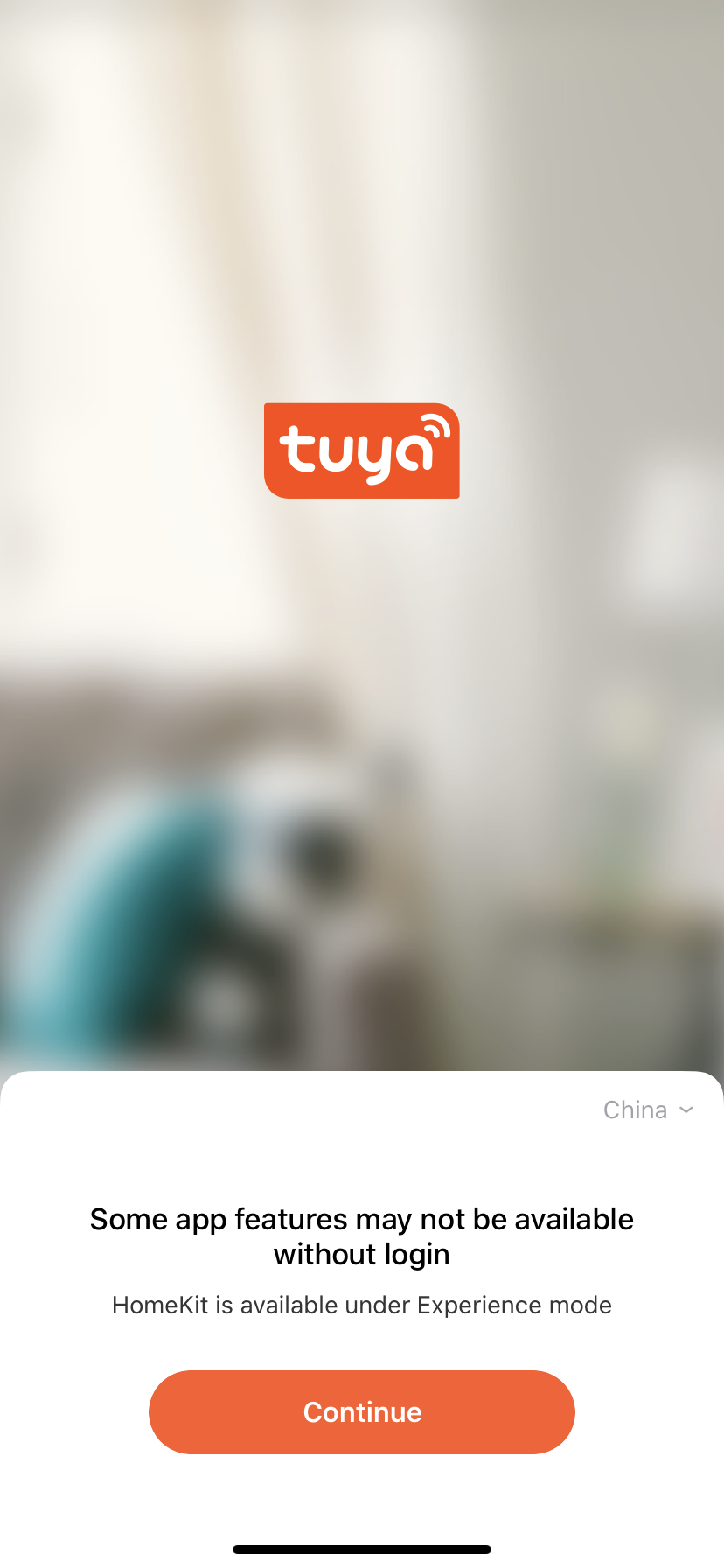 Account experience optimization
All the countries and regions are added, and the region where you are located is selected by default when you select your location on the App. Users not in the regions that allow mobile registration (mailbox registration only) will receive a friendly tip when they register with mobile phone numbers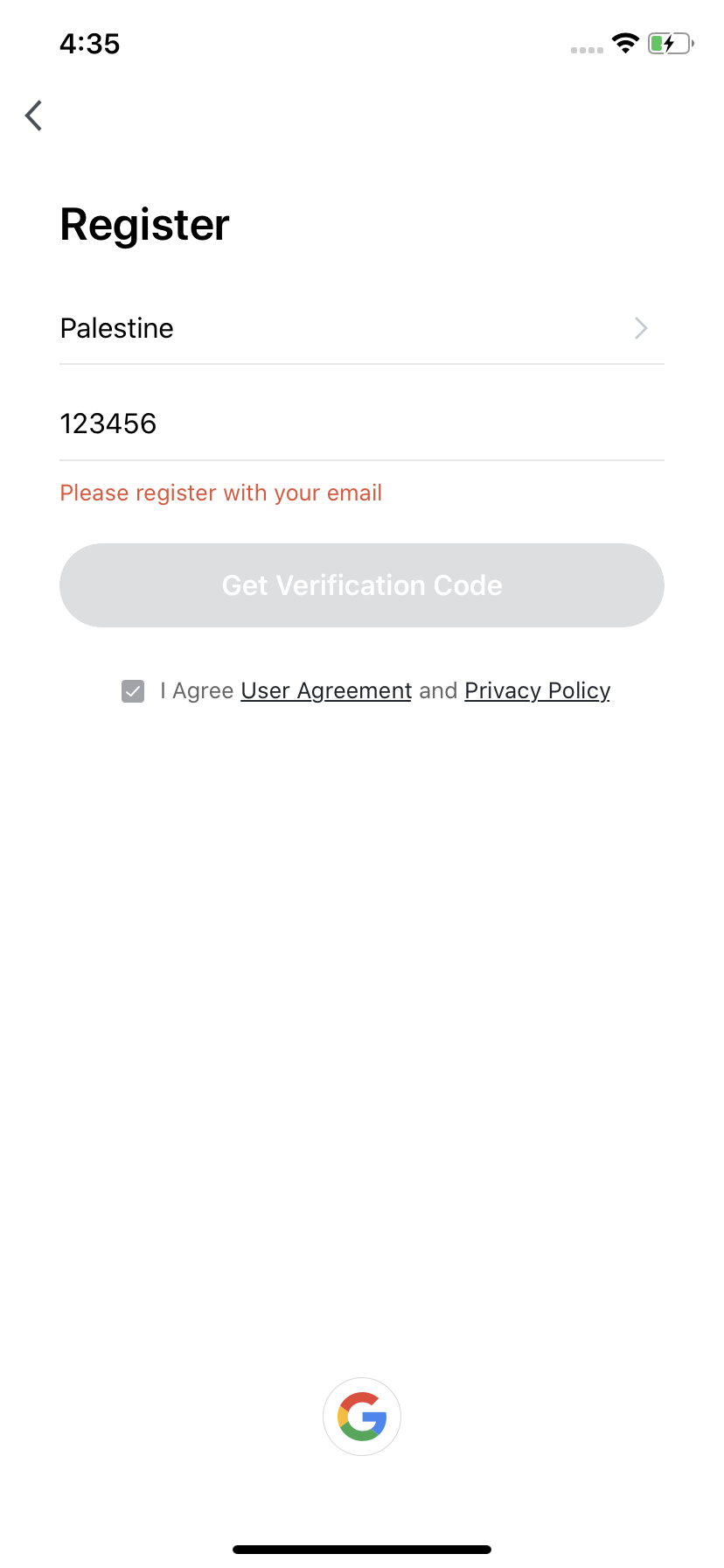 Gesture password optimization
A limit on the number of gesture password unlocking errors is placed to reduce security vulnerabilities. A tip for forgetting a gesture password is added. If you forget your gesture password, you can reset your gesture password after verifying your identity through your account and password.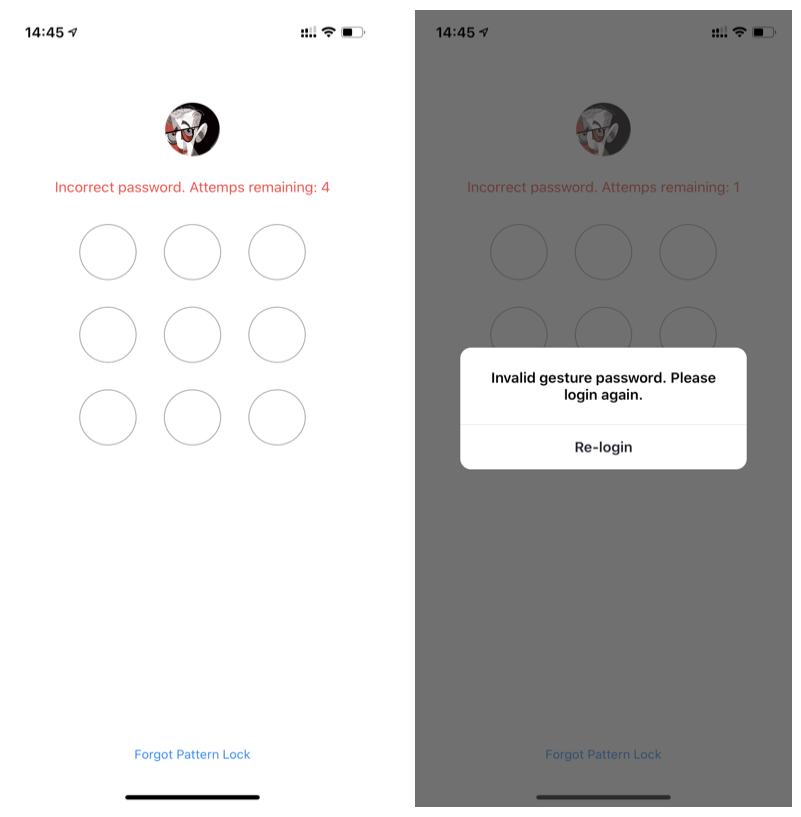 Add Select All function to Do-Not-Disturb settings
The Select All function is added under the Do-Not-Disturb device selection page to select all devices.