Template: V3.18.1
Release date: 2020-7-20
New Features
Link your current account to Apple ID
Currently, users cannot have all their third-party accounts connect to a single account, where leads to a poor user experience. For example, using the Tuya account and Apple ID created by the same email address will also generate two independent app accounts. Users may feel confused while logging in with the Apple ID, especially it has become a mandatory login method since April. In this case, users can associate their current account with their Apple ID.
---
Add Switch On/Off as one action for the automation
The app currently does not have the setting option to automatically switch the products between on and off. Now users can select Switch On/Off as an action for automation scenes.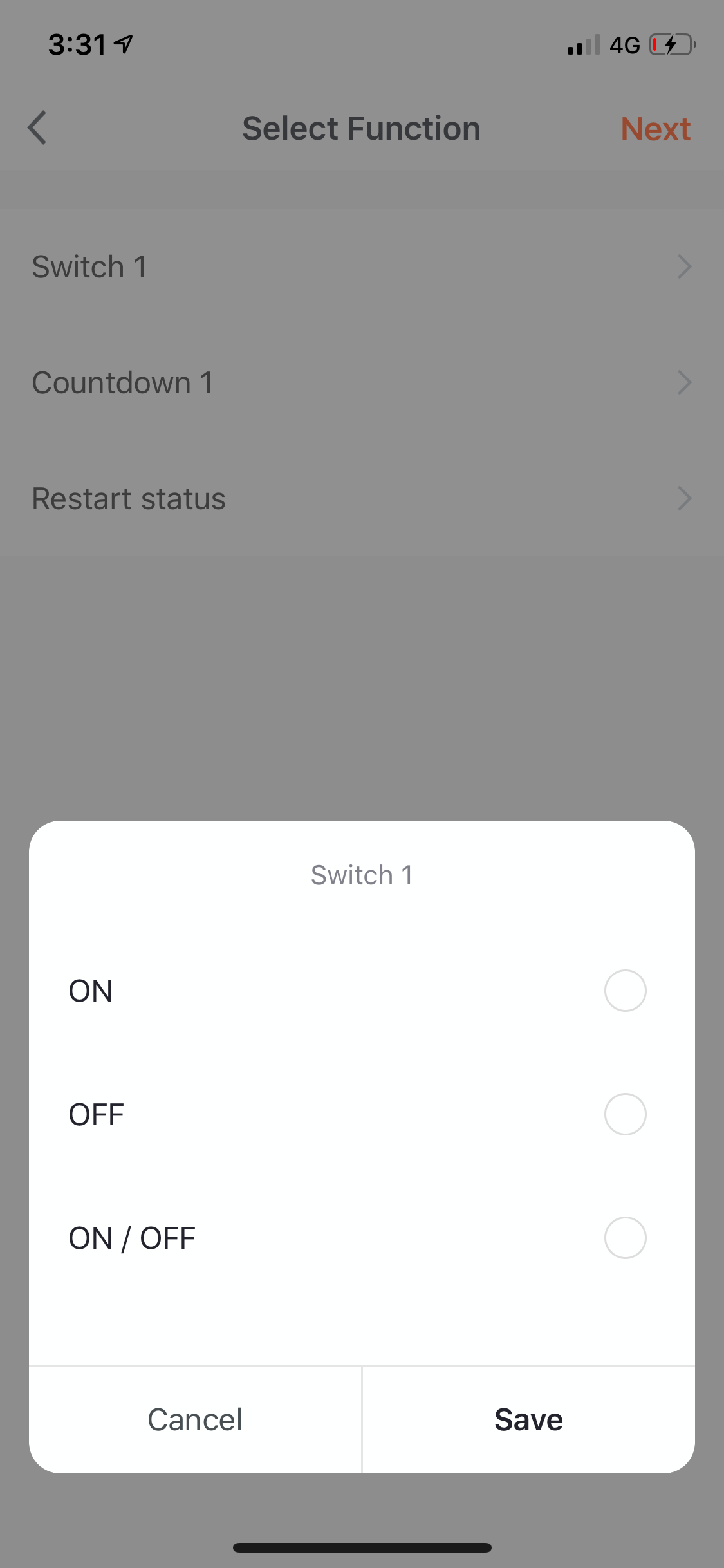 ---
Keep low power products online on the homepage
The status of the Bluetooth Low Energy (Bluetooth LE) products will stay online on the homepage.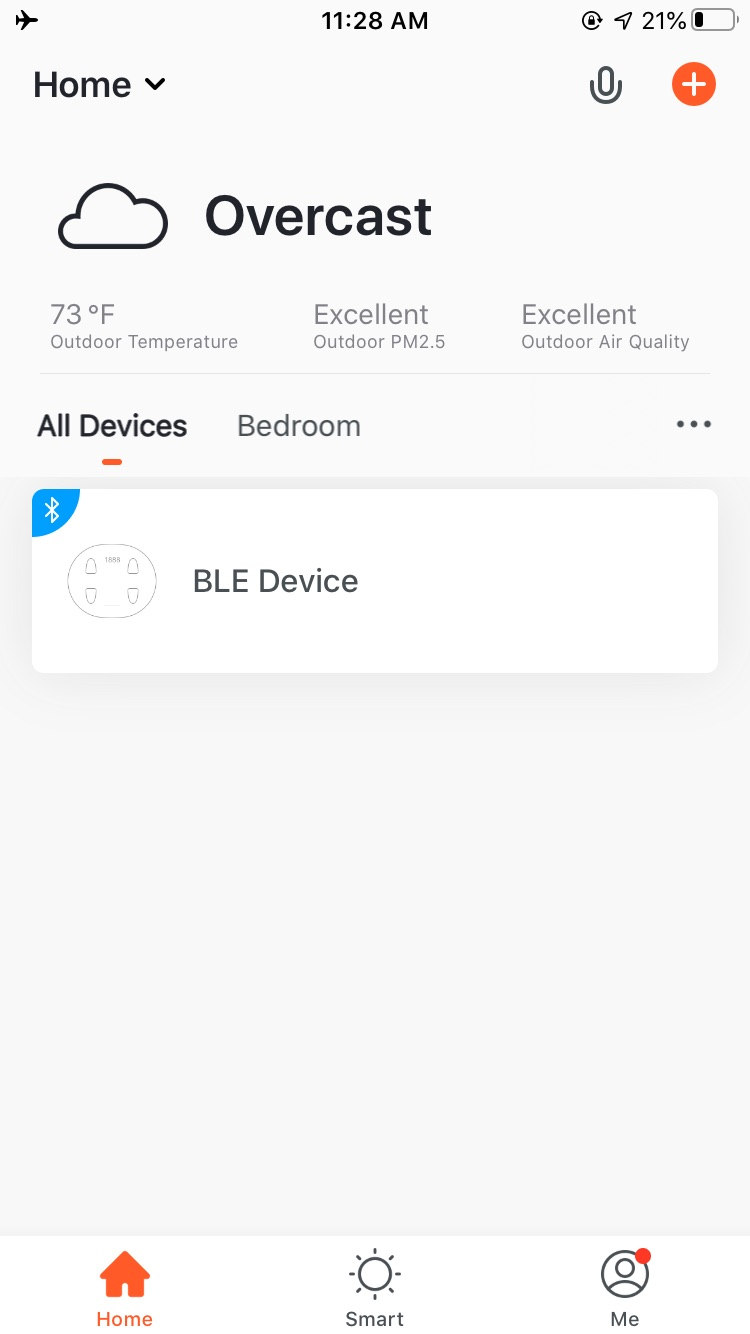 ---
Support the Temperature symbol °C/°F switch
Users are able to change the temperature scale displayed in all app smart scenes.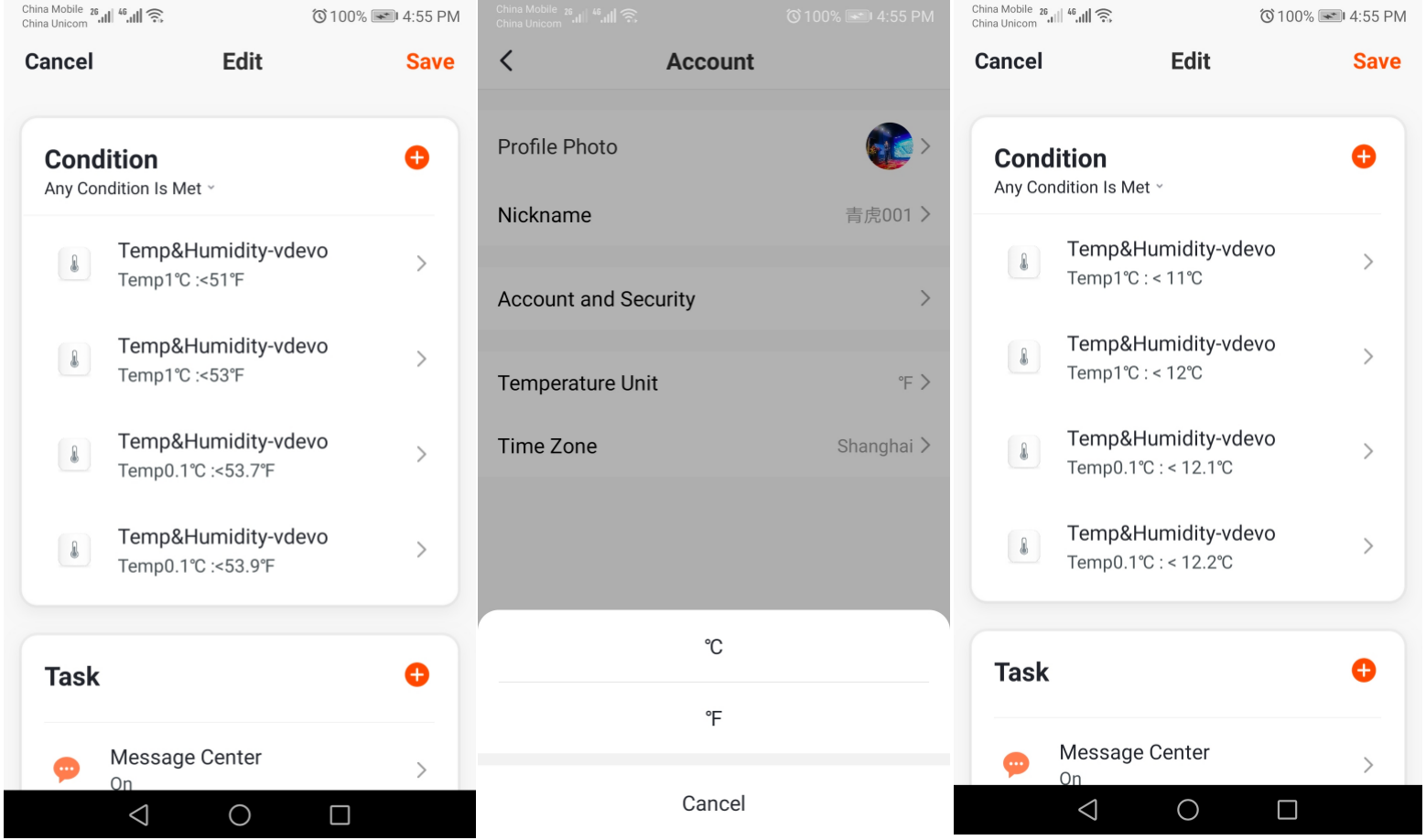 ---
Support the Tuya App to Alexa App linking for Android
Users are now able to link Tuya Smart app for Android directly to Alexa app without entering the password. If the user does not have the Alexa app installed, Tuya Smart app will navigate to the Amazon login page. Users can enter the Amazon account and password to complete the authorization.
Original process: Click More services in the app, click Alexa, click on Link to enter the Amazon H5 login page, enter Amazon account and password, and then confirm authorization complete.
New process: Click More services in the app, click Alexa, click Link to open Alexa app, and then Click Link Complete.
It is a value-added service that Tuya will help do the configuration process.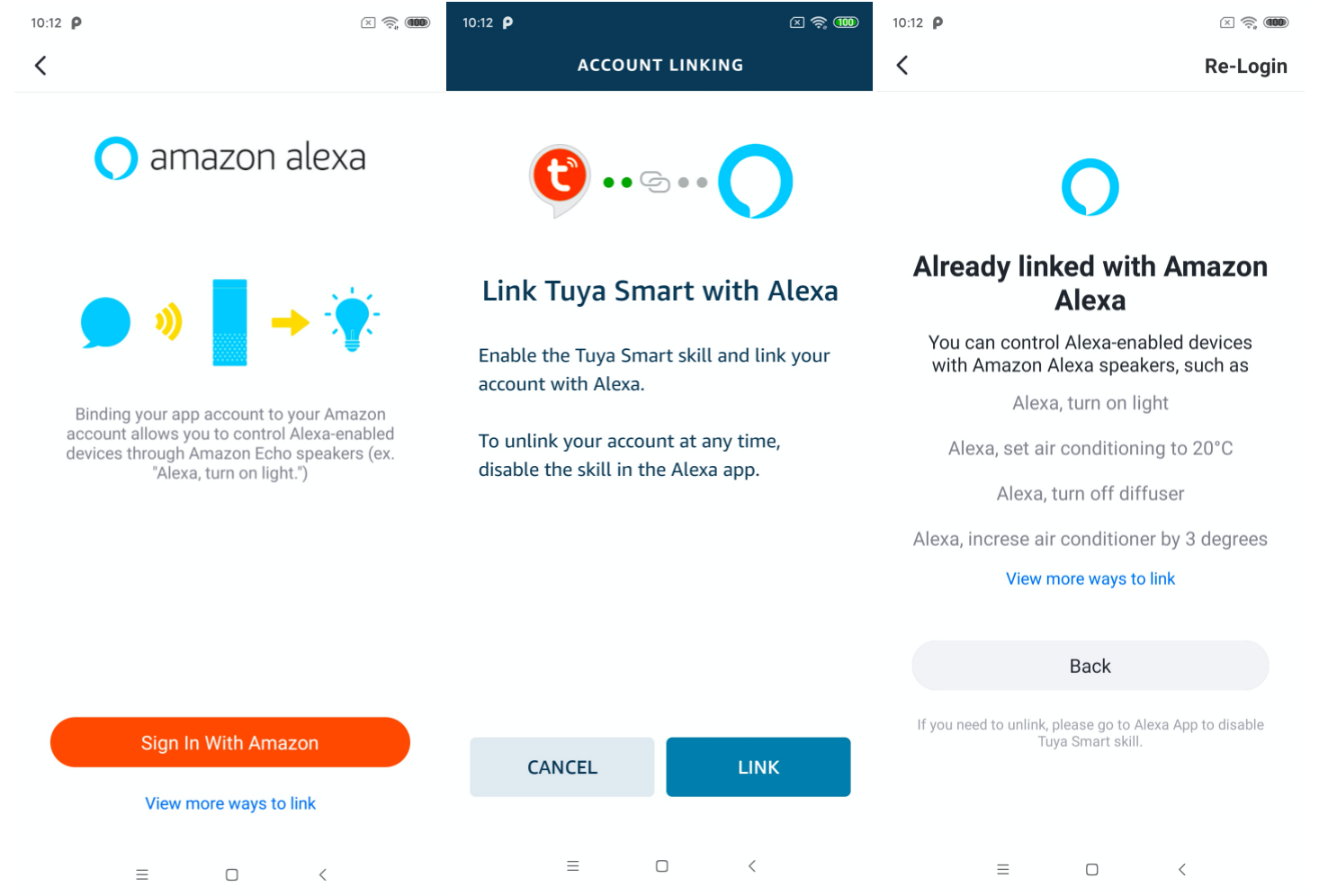 ---
Change the default icon back after users replace it on the device page
If users have changed their device icon, they can still find the default icon in the app so that they can change the icon back if they want to.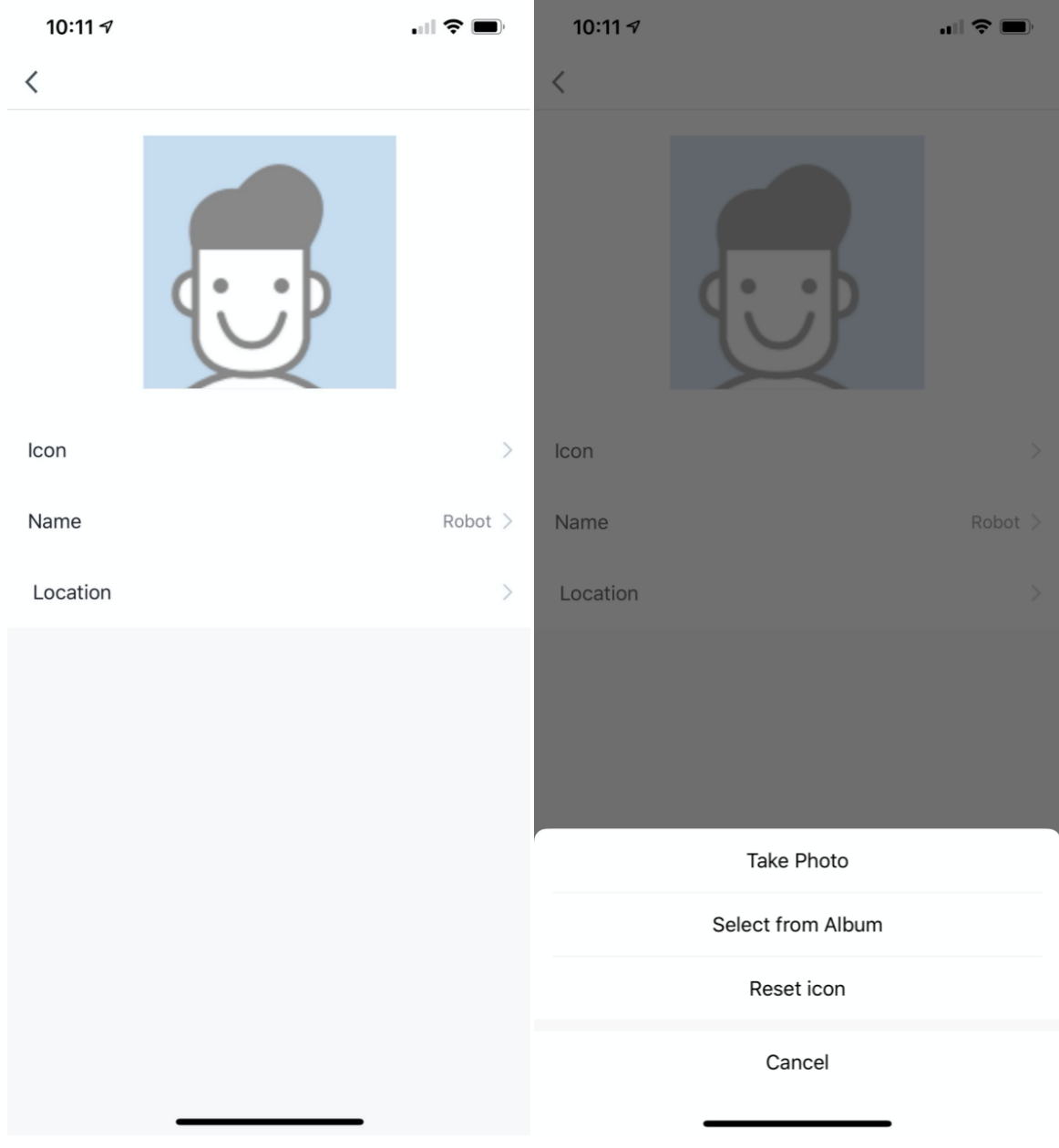 ---
After users select which regions should be cleaned, they can still see the areas they have chosen after they exit the panel and enter the robot vacuum again.
Select region to clean: Select multiple regions and start to clean. If users exit the product panel and enter again, they can identify the region that is being cleaned now via different colors;
Appointment: Select regions to make appointments for cleaning and save changes. Users can identify the selected regions via different colors.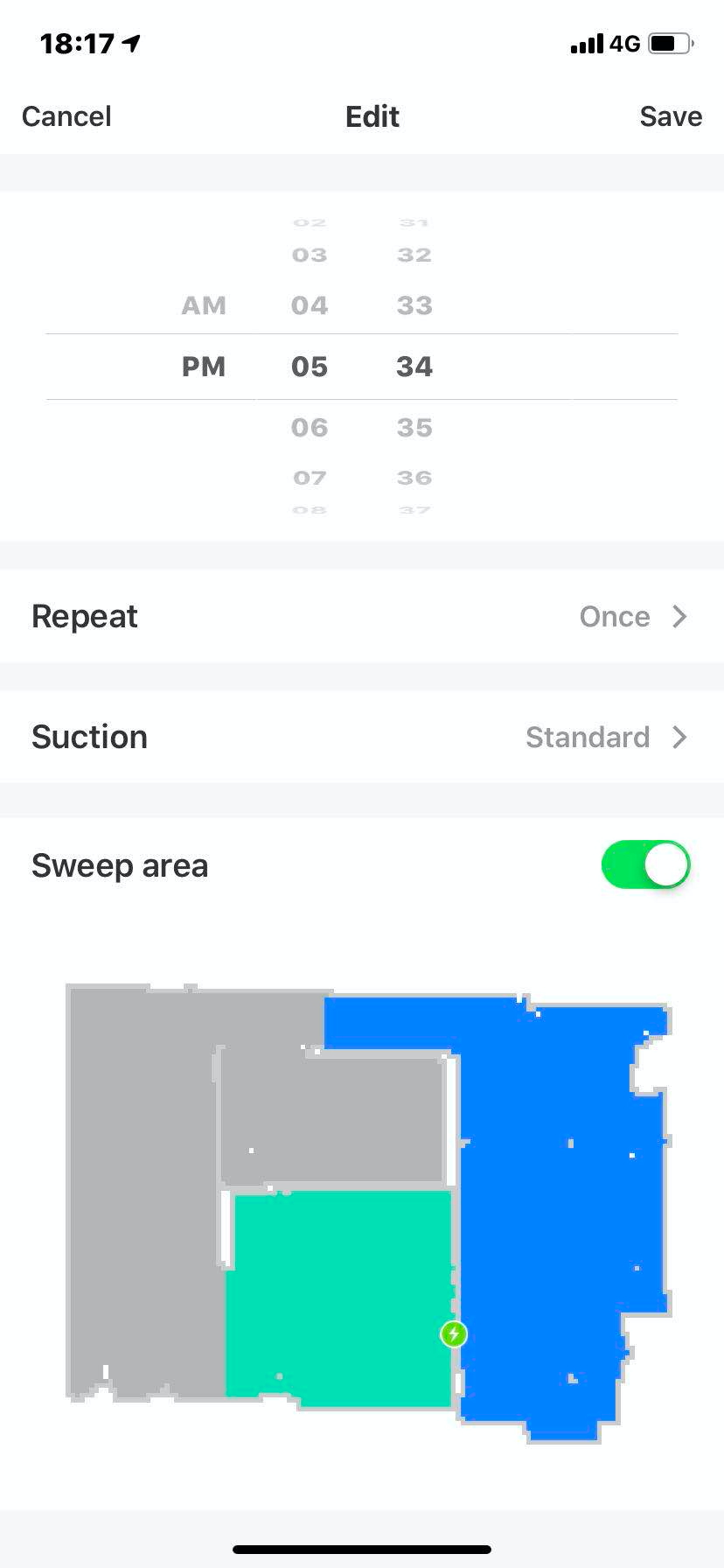 ---
Use verification code to bind skills in App
User can get a verification code from the app to log in when they bind skills. Process: Log in to Tmall Genie and enter page H5. Click more service, choose Tmall Genie, and get a verification code. Copy the verification code, return to Tmall Genie app, paste verification code and confirm to authorize.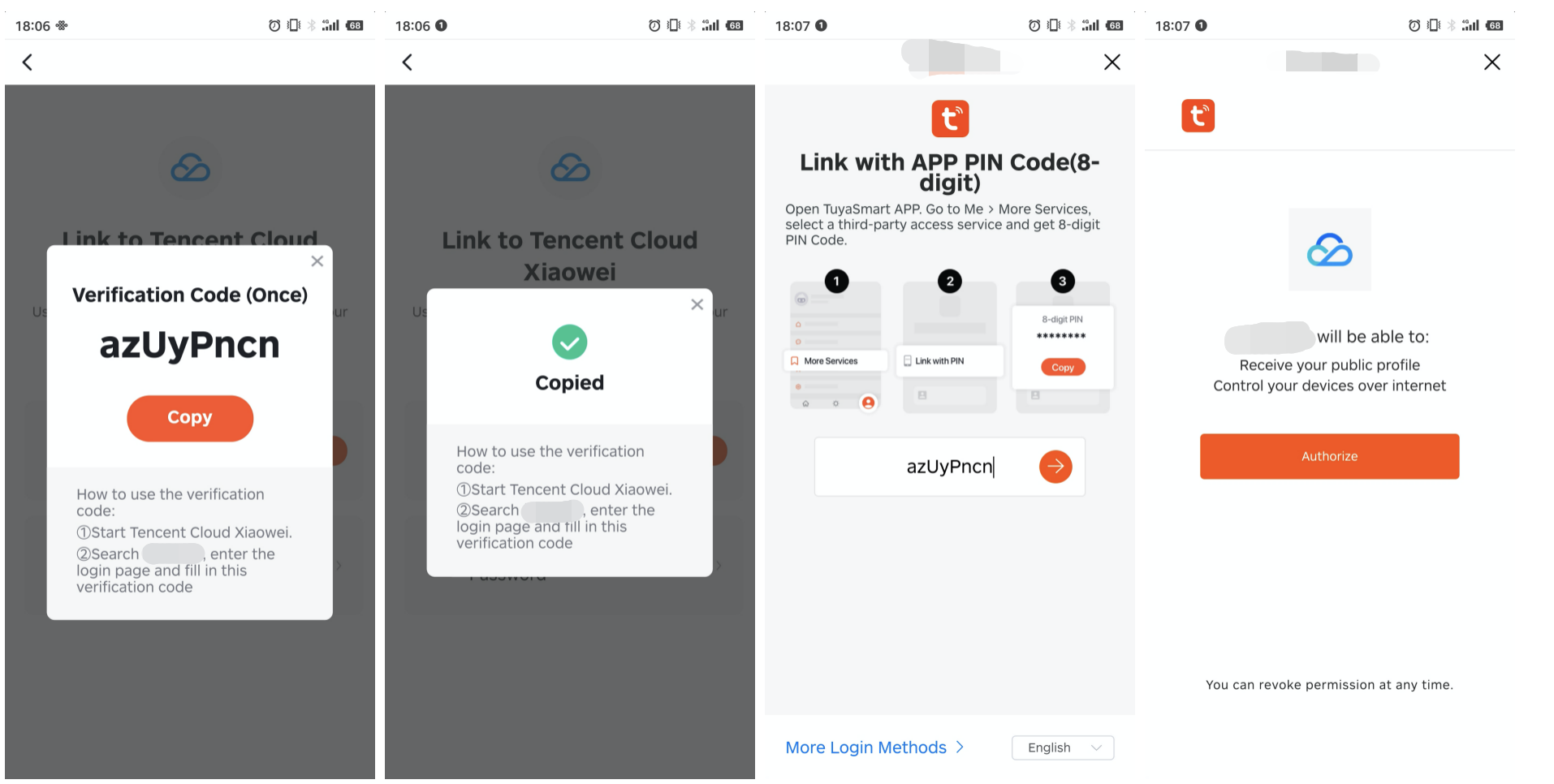 ---
Optimization and Repair
Optimize edit the names of areas-to-be cleaned and areas-not-to-be-cleaned for sweeping machine
Support long press name column or click the edit icon to edit the name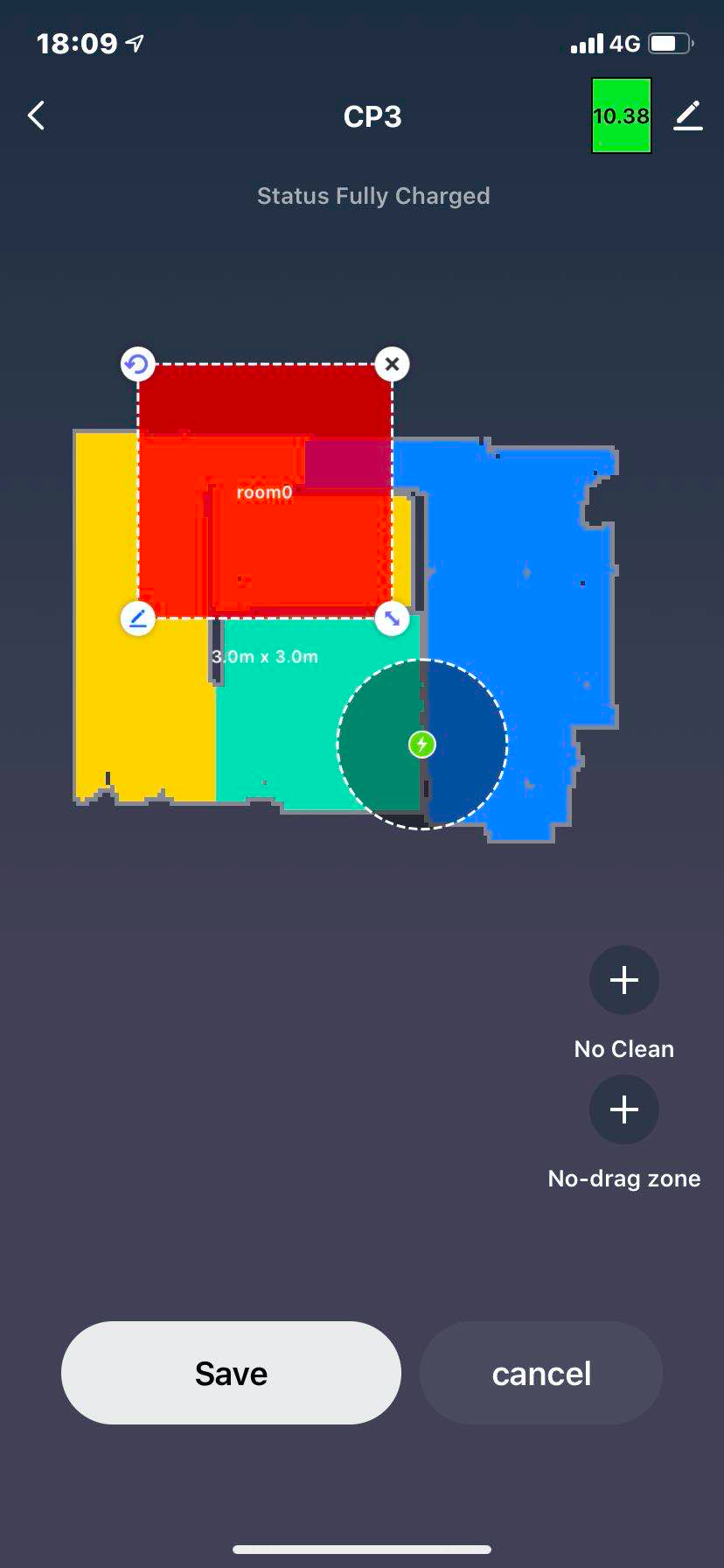 ---
Optimize login
Optimize the login page.
Enable third-party login on the registration page.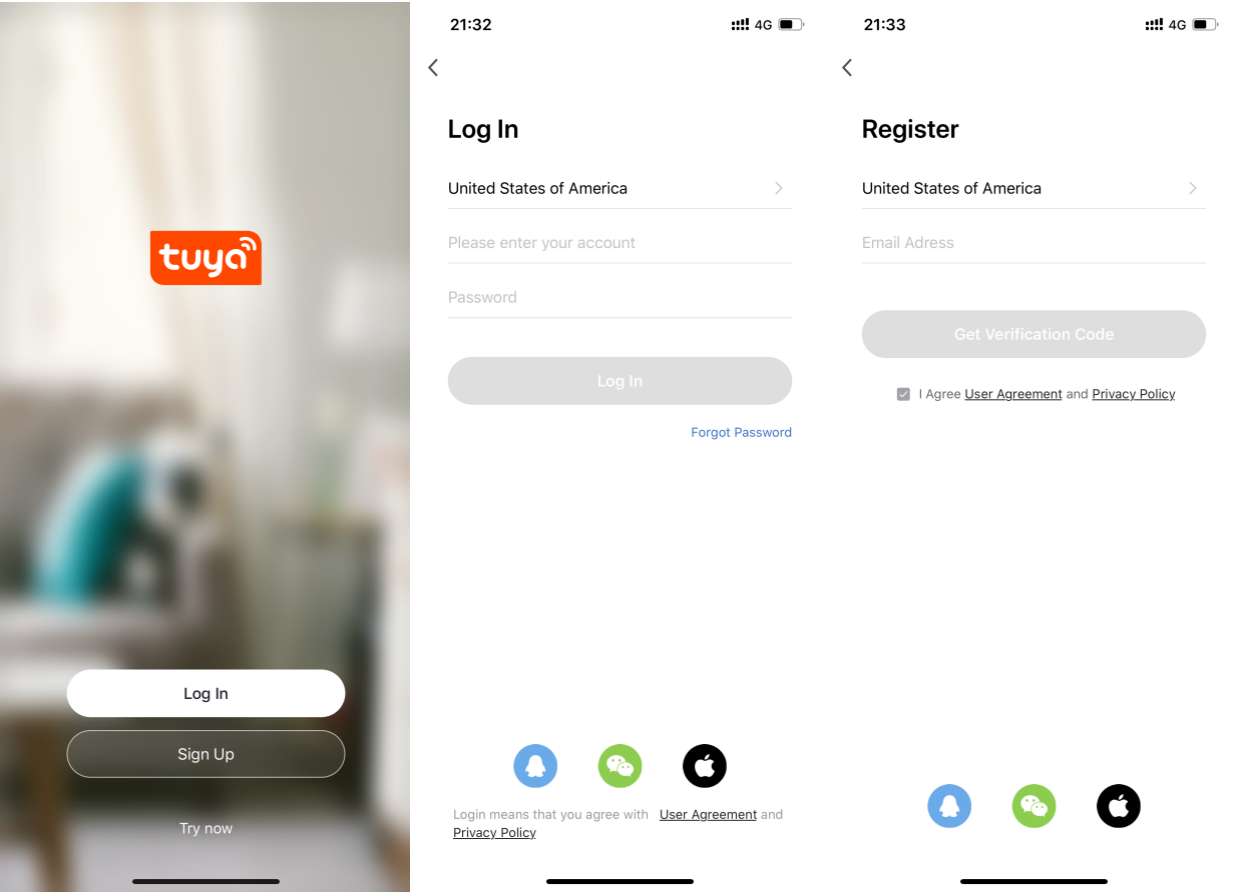 ---
Optimize notification when Zigbee gateway sub-devices reach limits
When the number of gateway sub-devices reaches limits, users will see a notification saying "Sub-devices number limits reached. Please remove some sub-devices under this gateway if you want to add a new one."Please note that there are requirements on the version of gateway firmware.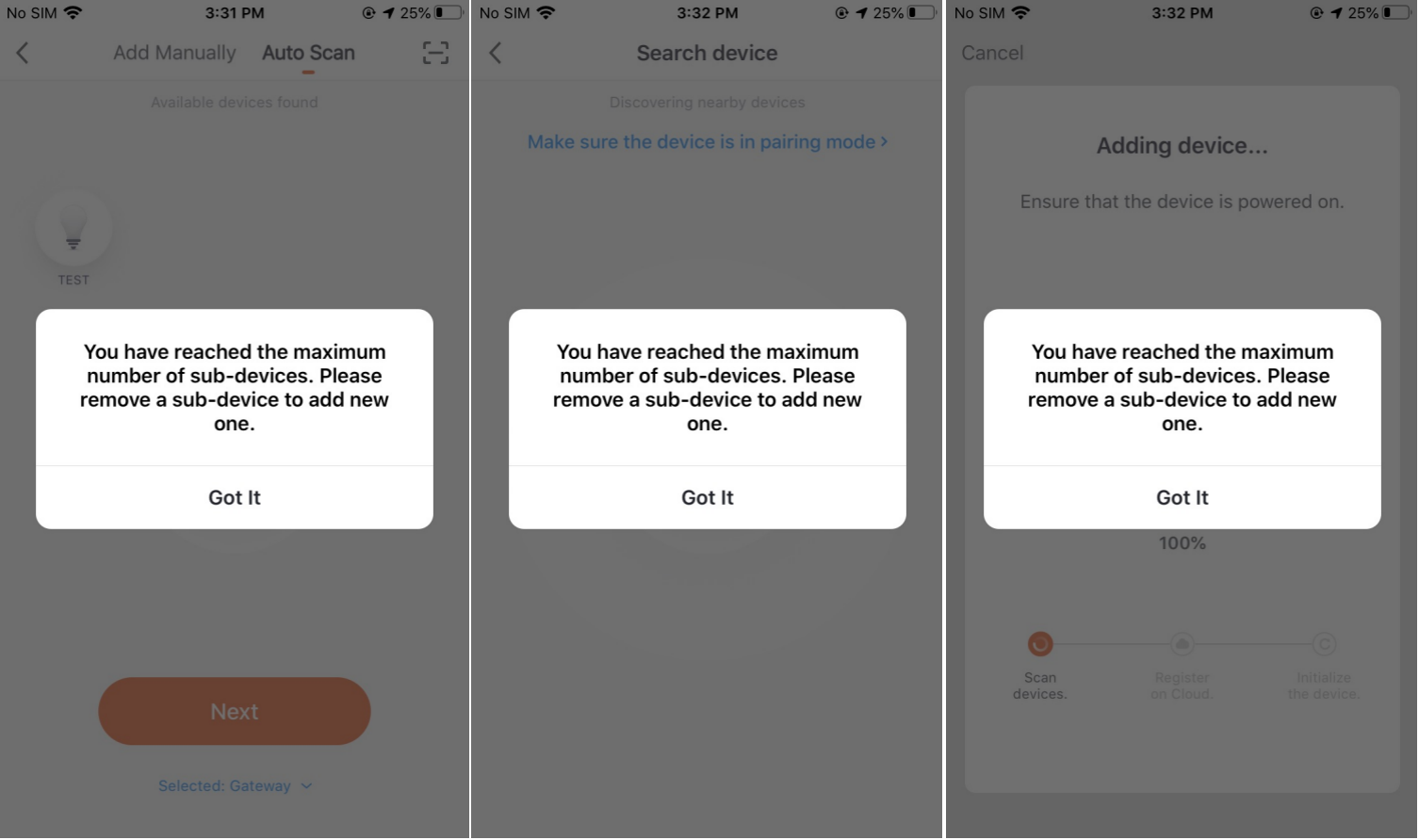 ---
Optimize notifications of failure to run smart scenes
When automation or scenes are triggered, users need to get a notification (app push&message center) if some tasks fail to perform.