This topic introduces the relevant update of the 3.26.5 version of the OEM app. This version of the app was released on April 23, 2021. You can choose to update yourself.
Updated features
Newly added the close to unlock function of the Bluetooth lock
Combining geo-fencing and iBeacon technology, the lock will be unlocked after the smartphone is close to it, preventing accidental opening inside the door, safe and reliable.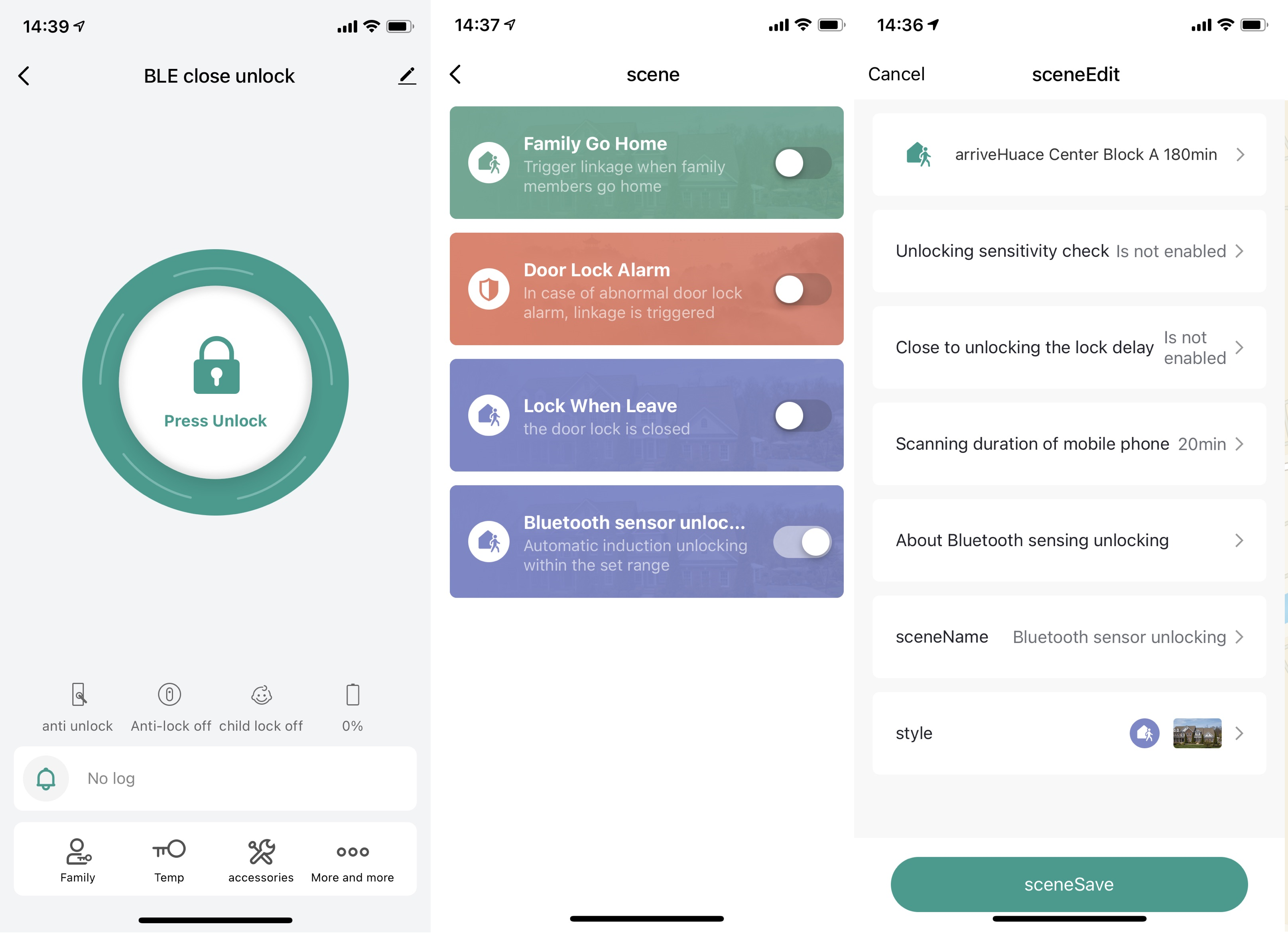 Bluetooth mesh standard group
Bluetooth mesh standard group solves the current problems of the Bluetooth mesh group, such as the inability to obtain the group icon and the lack of shortcut operations, so that the group has a unified control experience.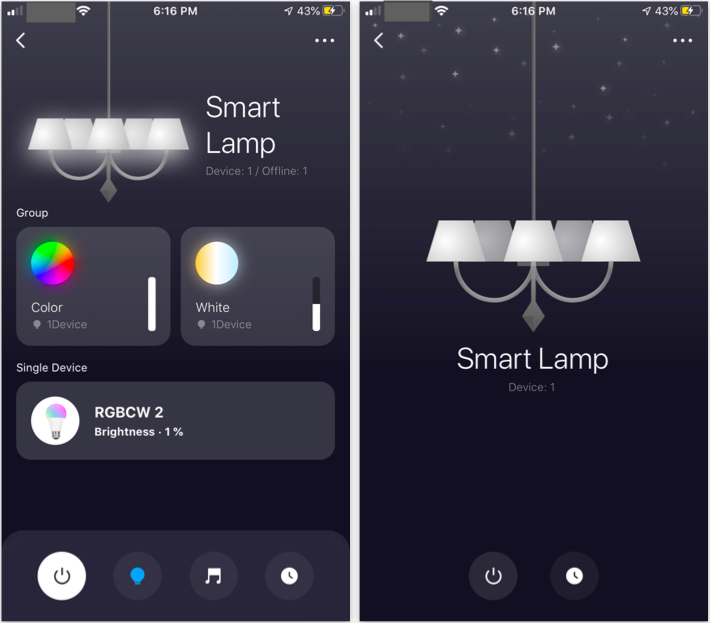 Newly added App authorization management
Currently, the marketing push and data application of the App are based on user permission and authorization.
The new version has added a user authorization page to facilitate users to manage their own authorizations and view details such as privacy policy and user agreement.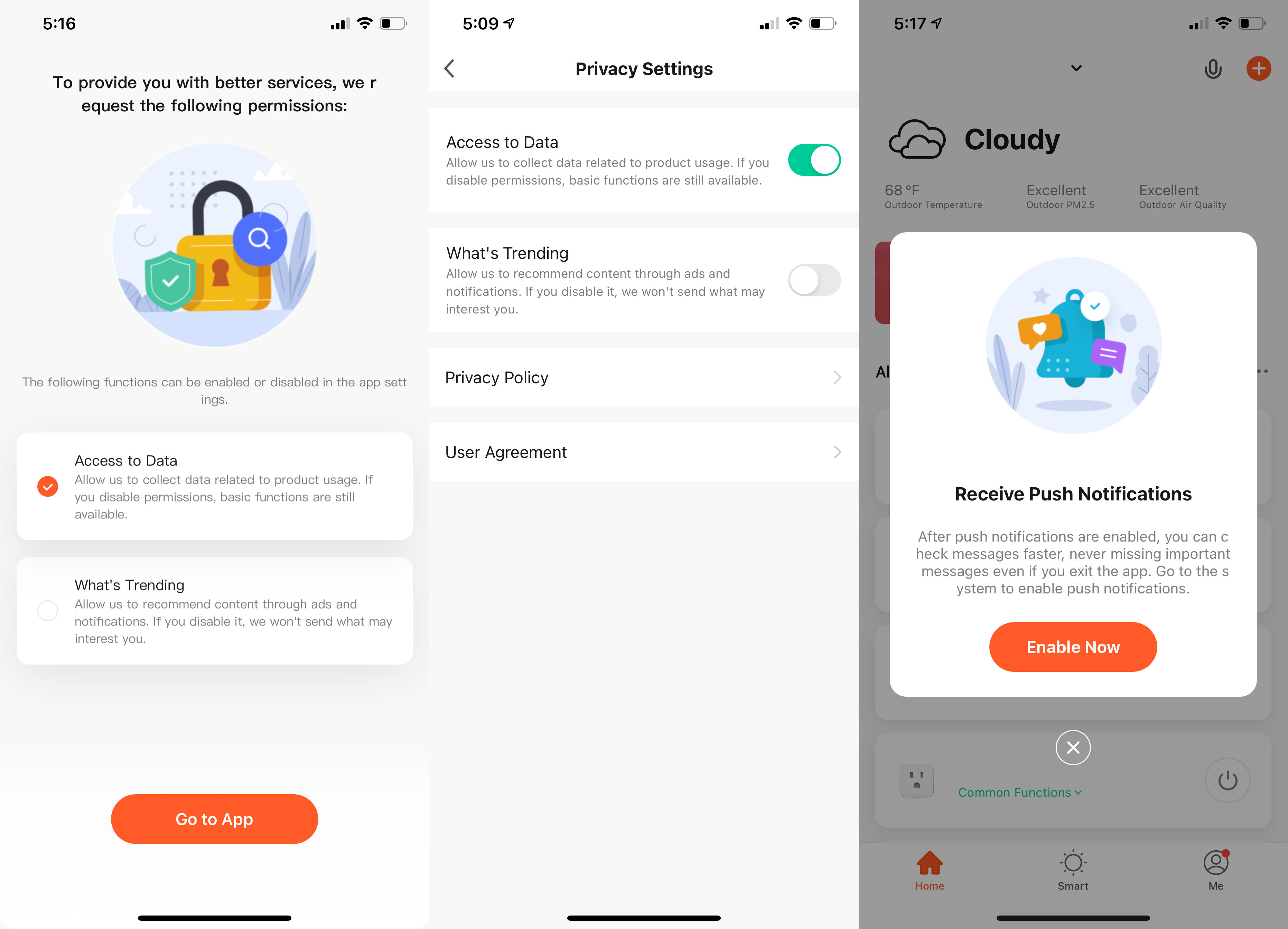 Feedback and help
If you have any questions or App suggestions, please contact app_qa@tuya.com to give feedback.
To upgrade to this template version, see Update App Version on IoT Platform.